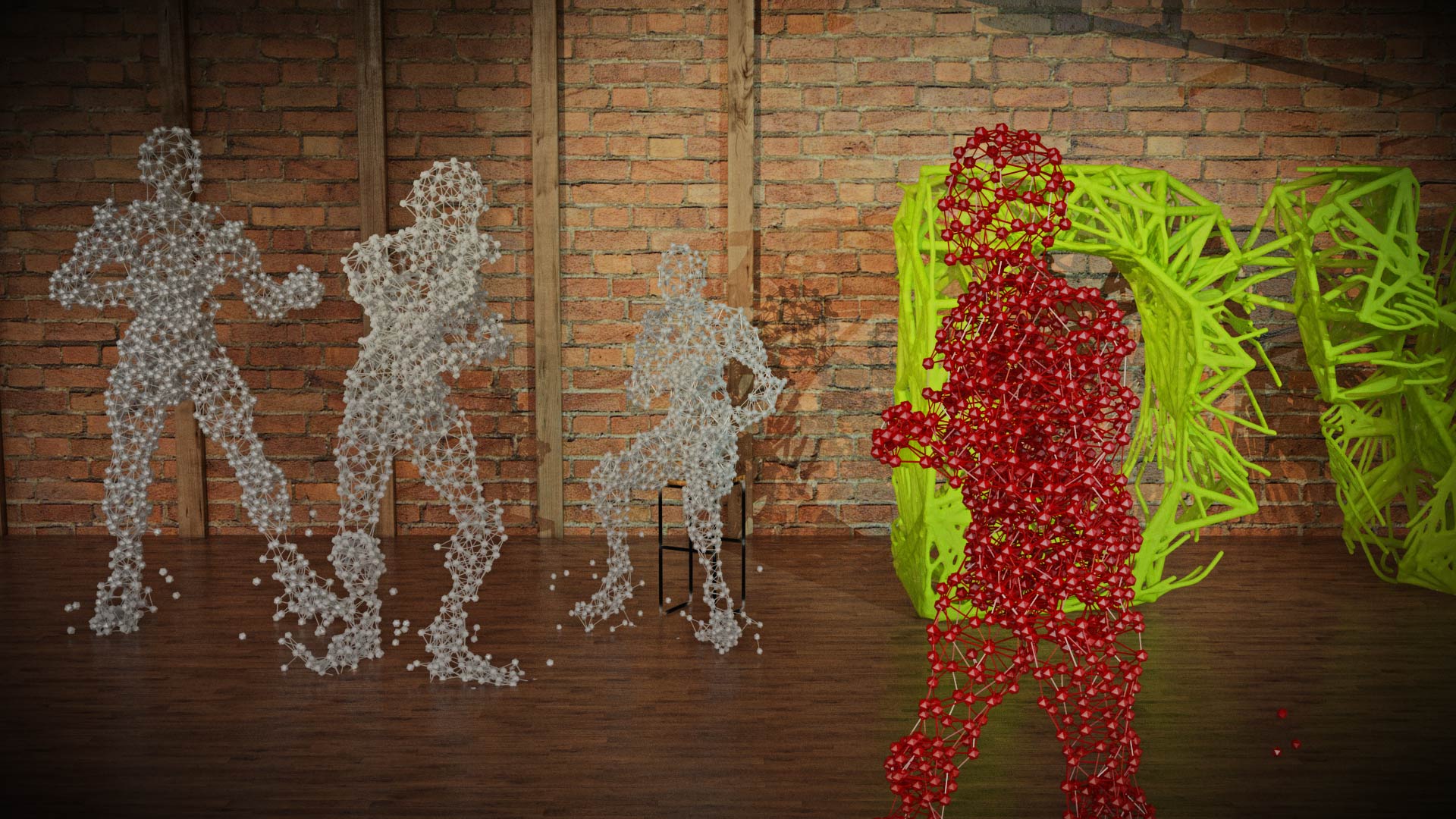 Crazy: The video is showing a crazy man and the problems that crazy people cause for the people & world around them, even the presence of crazy people cause destruction around them.
Director: Daria Kozyreva
Country: Russian Federation
Category: Music Video
Runtime: 00:03:00
(No Trailer Available)
Director's comment: One winter evening family was sitting in living-room, drinking hot spicy tea & talking about many things, also about how crazy the world has become. So came the idea to make a video about this. the idea came to Vladimir Kozyrev's mind. Later Daria Kozyreva became a director of the clip, completing the idea & making complete.
Our friends in Antalia (Turkey) – russian-turkish family of Ksenia &Sevki Gulay – adviced us a song to be the audio for the video. The song name is "Crazy" by their friends' local group & so this song became the name of the video.
This film will compete among a total of 125  films at the International Peace and Film Festival on January 18-20, 2018, in Orlando, FL. Attendance at the festival is free to the public, look for screening locations and times on PeaceFestival.us #ipff #izuminka #filmfestival #fashionshow #orlando
After The Festival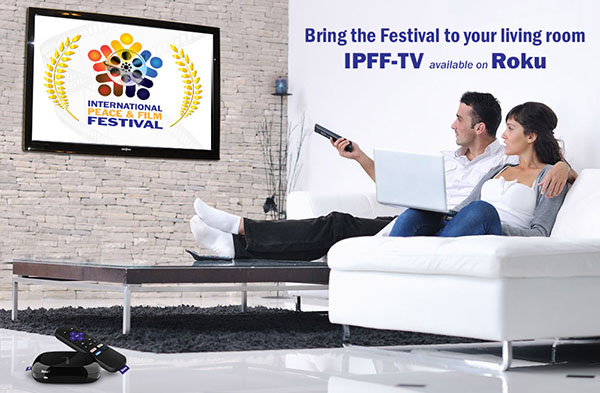 Enjoy the festival all year long with additional content, winning films, highlights and more. Click to
add IPFF-TV
to your Roku device.