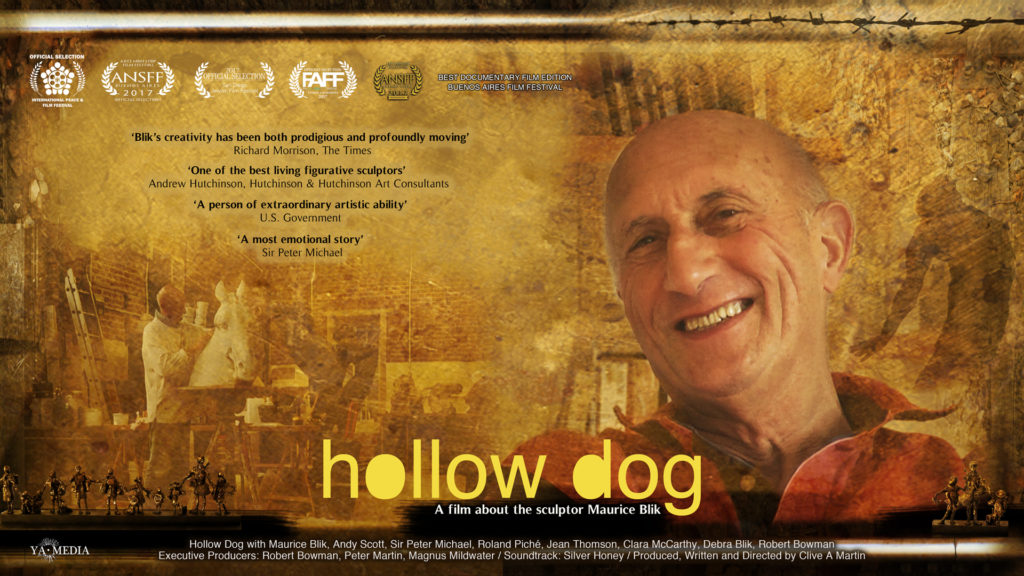 Hollow Dog: My work is a celebration of life', explains Maurice Blik, internationally celebrated sculptor. 'Hollow Dog' is a film about Maurice's life and work, which sheds light on the extraordinary circumstances of his early childhood through to present day.
Director: Clive A Martin
Country: United Kingdom
Category: Documentary
Runtime: 00:52:00
View Trailer
'My work is a celebration of life', explains Maurice Blik, internationally celebrated sculptor. 'Hollow Dog' is a film about Maurice's life and work, which sheds light on the extraordinary circumstances of his early childhood through to present day. A captive on the Lost Transport (the last train to leave Bergen-Belsen concentration camp), Maurice would be liberated by Russian Cossacks and grow up to become the President of the Royal British Society of Sculptors. Filmed over a year, this fly-on-the-wall documentary includes rare footage of Maurice at work in his studio. 'As the filmmaker, it was essential to present Maurice's work, life and opinions as objectively as possible. The challenge was to pull away from my own misconceptions and preconceptions both about Artists and the Holocaust', says Director C.A. Martin. Additional interviewees include: Andy Scott, Clara McCarthy, Sir Peter Michael, Roland Piché, Robert Bowman. Filmed and Edited by Clive A Martin. Soundtrack by Silver Honey / Artic Melvin.

This film will compete among a total of 125  films at the International Peace and Film Festival on January 18-20, 2018, in Orlando, FL. Attendance at the festival is free to the public, look for screening locations and times on PeaceFestival.us #ipff #izuminka #filmfestival #fashionshow #orlando
After The Festival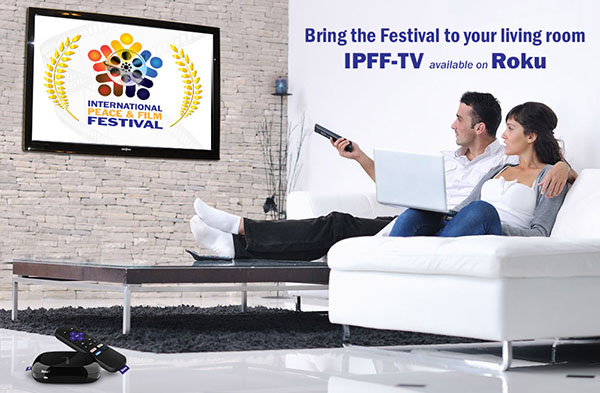 Enjoy the festival all year long with additional content, winning films, highlights and more. Click to
add IPFF-TV
to your Roku device.