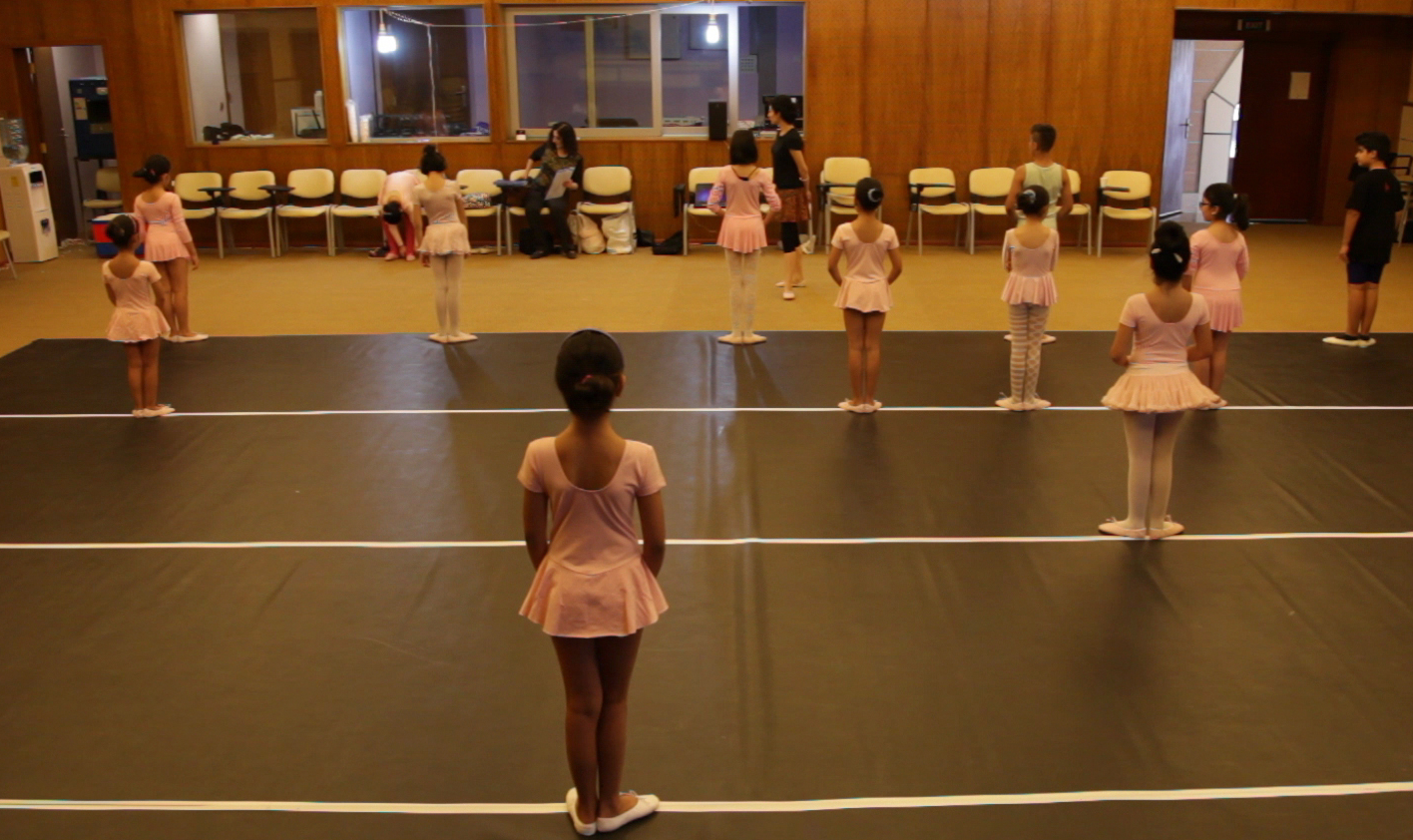 Sama: Robar and her family are determined to establish a professional ballet dance group, despite the threats, lack of funds and a place to practice. Can hope and passion overcome fear and narrow mindedness?
Director: Mazin M Sherabayani
Country: Kurdistan
Category: Short Documentary
Runtime: 00:15:00
View Film
This film has no trailer.
Writer/Producer/Director: Mazin M Sherabayani
Cinematographer: Arian Salih
Sound & Music: Karzan M Sherabayani
Cast: Rubar M Ahmed. Nyah Latif. Mina Latif.
This film will compete among a total of 125  films at the International Peace and Film Festival on January 18-20, 2018, in Orlando, FL. Attendance at the festival is free to the public, look for screening locations and times on PeaceFestival.us #ipff #izuminka #filmfestival #fashionshow #orlando
After The Festival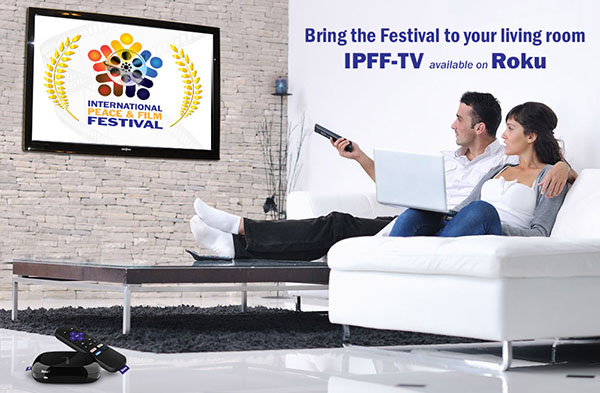 Enjoy the festival all year long with additional content, winning films, highlights and more. Click to
add IPFF-TV
to your Roku device.