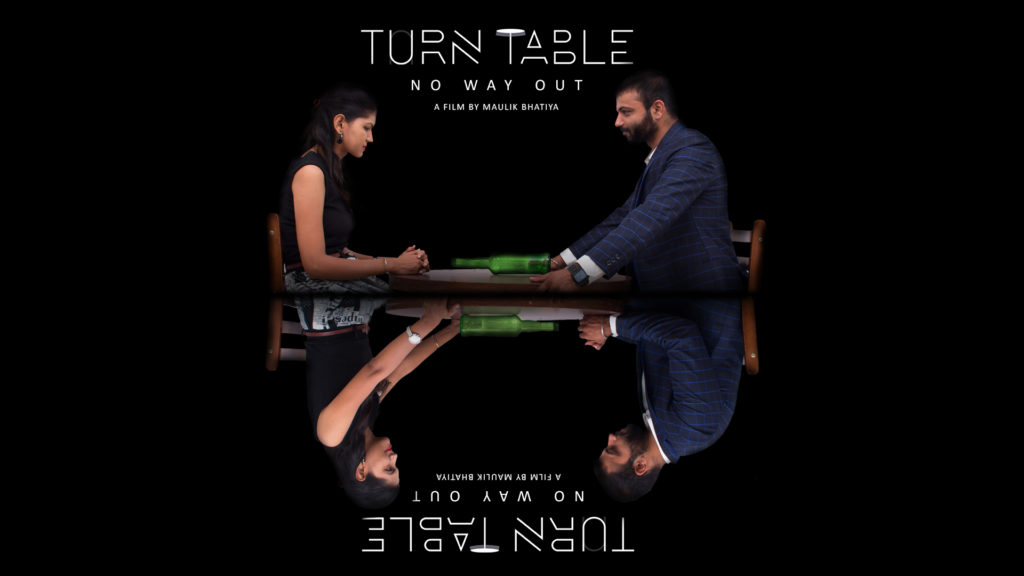 Turn Table: The Story is based on a middle class needy girl who works in a corporate office and how her boss take advantages of her need and then as you sow, so shall you reap.
Director: Maulik Bhatiya
Country: India
Category: Short
Runtime: 00:07:17
View Trailer
This film has no trailer.
Director: Maulik Bhatiya
Producer: Nikash Mandora & Panav Koradiya
Male in Lead: Yagnaraj Basiya
Female in Lead: Ruhin Ghori
Concept & Story: Nikash Mandora & Ruhin Ghori
Screenplay: Maulik Bhatiya
Music: Krunal Vaishnav
Cinematography: Nunuraj Singh Rajput
Editor: Lopa Joshi Bhatt & Deepak Kumar
This film will compete among a total of 125  films at the International Peace and Film Festival on January 18-20, 2018, in Orlando, FL. Attendance at the festival is free to the public, look for screening locations and times on PeaceFestival.us #ipff #izuminka #filmfestival #fashionshow #orlando
After The Festival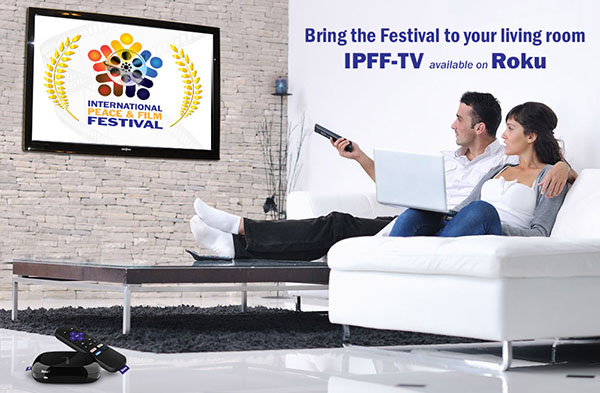 Enjoy the festival all year long with additional content, winning films, highlights and more. Click to
add IPFF-TV
to your Roku device.
Process, IPFF website, then youtube for trailer, then facebook upload video and copy content from post.