Scars Left Behind: A young girl comes across her long-lost mother while she is wandering in an abandoned city. Shot in Chernobyl & Pripyat cities of Ukraine
Director: Eren Ozsan
Country: Turkey
Category: Music Video
Runtime: 00:04:37
View Trailer
No Trailer available for this film.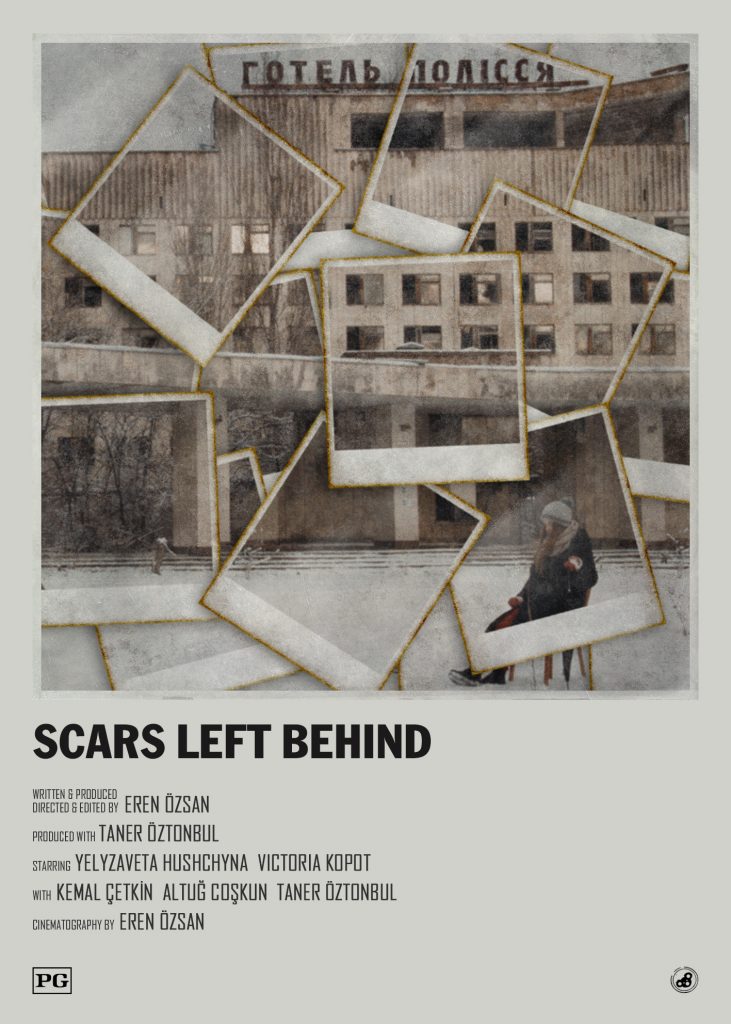 Some info : The video was shot in Chernobyl & Pripyat cities of Ukraine in 2 days after a 4 month preparation. It was a difficult process and took a long time because of trying to get permission to use instruments in these areas. Especially using live drums… That had never done before. But eventually we managed to get all permissions by the help of Ukrainian tour company Go2Chernobyl and our dream came true.

Cast
Yelyzaveta Hushchyna
Victoria Kopot
Kemal Çetkin
Taner Öztonbul
Altuğ Coşkun

Written & Produced & Directed & Edited by
Eren Özsan

Produced by
Taner Öztonbul

Cinematography
Eren Özsan

1st A.C.
Sergii Terentiev

P.A.
Roman Kalchenko

Location Scouts
Andrew Kharchenko & Mykhailo Teslenko

Backstage & Photography
Sergiy Tsibok

Stylist
Hamdiye Cakman

Social Media
Koala Project
This film will compete among a total of 91 films at the International Peace and Film Festival in January 2020, in Orlando, FL. Attendance at the festival is free to the public, look for screening locations and times on PeaceFestival.us #ipff #izuminka #filmfestival #fashionshow #orlando #artifex
After The Festival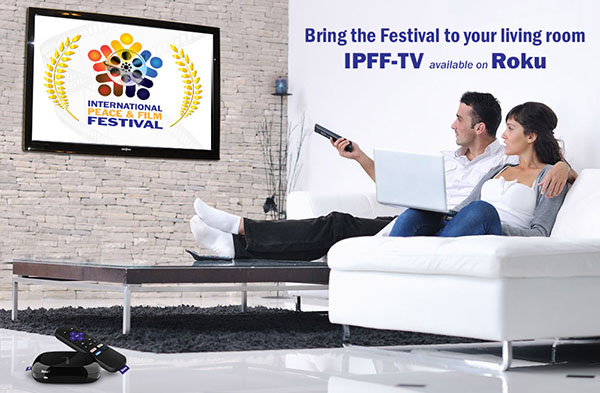 Enjoy the festival all year long with additional content, winning films, highlights and more. Click to
add IPFF-TV
to your Roku device.