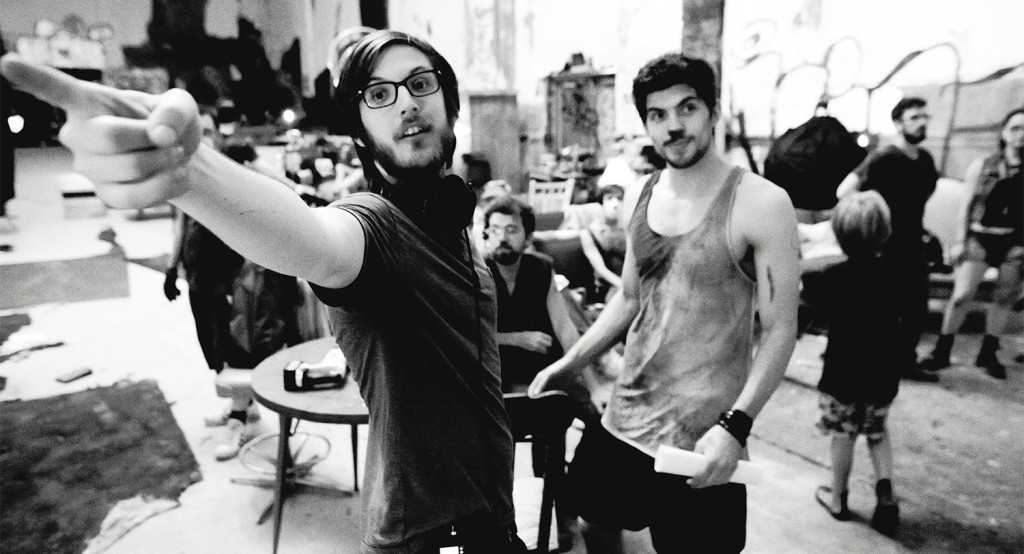 Award winning actor Carter Jenkins and Andrew Donoho will be on hand to support the International Peace and Film Festival and promote their new film HEAVY WATER. The duo will have a Question & Answer period following the screening of the film at the festival on Saturday, November 14, 2015 at 12:00PM. (Running Time: 1:31:18) General admission tickets include access to the screening and session after, click here for ticket details.
About Heavy Water
The film centers around a character named River who has just come home after 5 years in prison. His adjustment to life outside prison is challenged when he must choose between his broken family and a strange, 'perfect' drug offered to him by an old friend.
About Carter Jenkins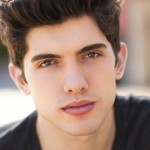 Chances are you've watched Tampa native, Carter Jenkins, grow up on the small screen and don't even realize it. Since kicking off his career more than a decade ago, the 24-year-old actor has amassed a slew of impressive TV and film credits, including NBC's cult-loved sci-fi series Surface, a four-episode stint opposite Kevin Bacon on The Following, big screen family adventure Aliens in the Attic, and Garry Marshall's star studded rom-com Valentine's Day. He recently went head to head with Jon Hamm in the penultimate episode of the critically beloved Mad Men.
Click to view Carter's complete listing of 45 acting credits via IMDB.com
Best Known For:

About Andrew Donoho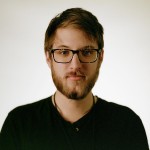 Andrew is a bicoastal Atlanta/LA filmmaker with a passion for unique perspectives and anything rarely documented. Fascinated by people, he works hard to capture hidden, subtle moments on film. He began taking photographs and acting at an early age, and quickly found a love for movies growing up. After attending New York University for a year, he dropped out to begin work in visual effects for commercials and television in Atlanta's booming film industry.
The young industry of the city allowed for a lot of unique opportunities, connections and growth. Within a few short years, Andrew began to direct commercials and music videos while filming shorts in his free time. Surrounded by a small group of other passionate collaborators from the industry, Andrew wrote Heavy Water at 21 years old and began production the same year. Fully self funded, the film pooled local resources and talent, while also launching a successful kickstarter campaign. Following the film's production, Andrew became represented for music videos and went on to direct for over a dozen talented artists. He is now touring festivals with Heavy Water, writing a television pilot, and continuing his work in the music world.
The International Peace and Film Festival takes place from Nov 12-15, 2015 at the Crowne Plaza, 7800 Universal Blvd, Orlando FL. Highlights include 110+ world films from 87 participating countries, attending diplomats, guest speakers and cultural performers.
###