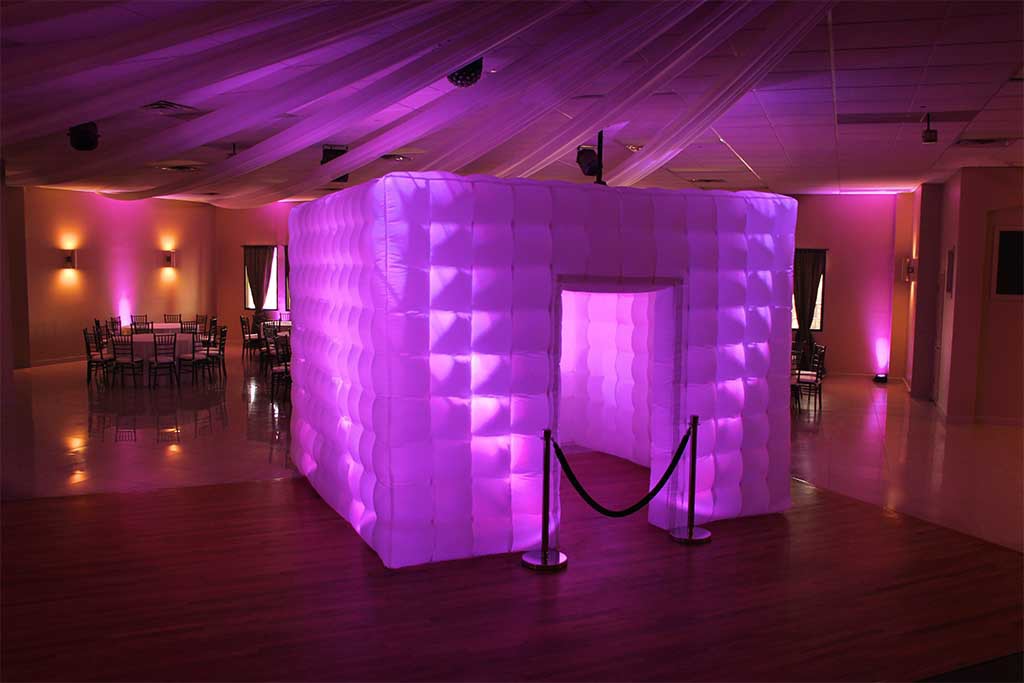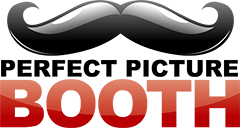 Get ready to make some memories and have a great time with friends in the process. The Perfect Picture Booth will be set up on Saturday and Sunday, November 14-15, 2015 with a collection of props and elements to bring smiles to every photo.
The Perfect Picture Booth will be completely free to event ticket holders and filmmakers attending the festival. Many thanks to PerfectPictureBooth.com for volunteering to bring and staff their "White Cube" enclosed booth, this will be a hit with the entire range of attending countries and age groups.
Please consider PerfectPictureBooth.com for your next special event or gathering!