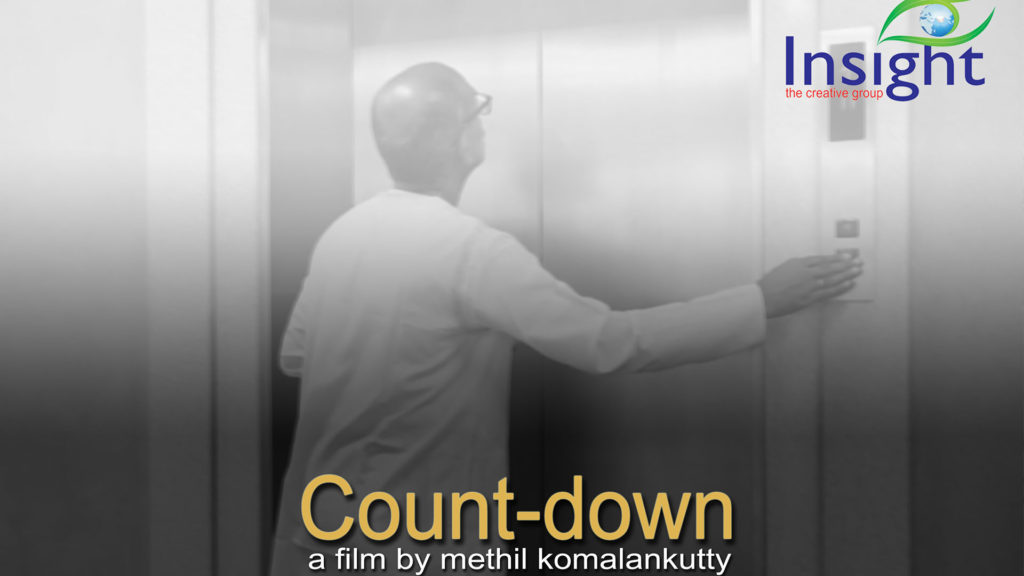 Count-Down: We are far above our expectations and carry more than we are aware of.
Director: Komalankutty Methil
Country: UAE
Category: Shorts
Runtime: 00:01:00
View Trailer
This film does not have a trailer.
Country of production : United Arab Emirates
Year of production : 2017
Duration : 1.00 minute
Language : No dialogue
Concept: K.V.Vincent
Title: K.R.Chethallur
Photography: Prinu Attingal
Editing: Chandru Attingal
Music: Shyju Vaduvachola
Mixing & Re-recording:
C.K. Ramakrishnan
Producer: Manikkoth Madhavadev
Direction: Methil Komalankutty
This film will compete among a total of 125  films at the International Peace and Film Festival on January 18-20, 2018, in Orlando, FL. Attendance at the festival is free to the public, look for screening locations and times on PeaceFestival.us #ipff #izuminka #filmfestival #fashionshow #orlando
After The Festival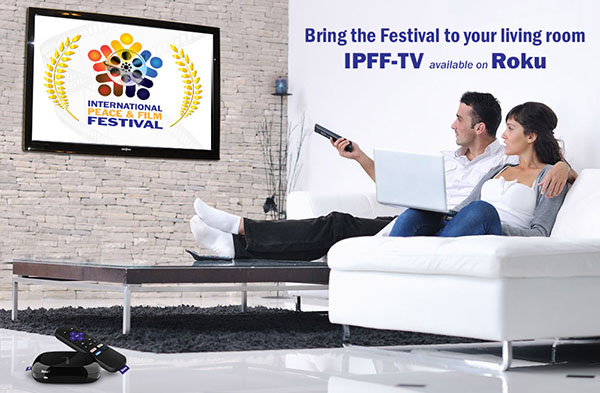 Enjoy the festival all year long with additional content, winning films, highlights and more. Click to
add IPFF-TV
to your Roku device.