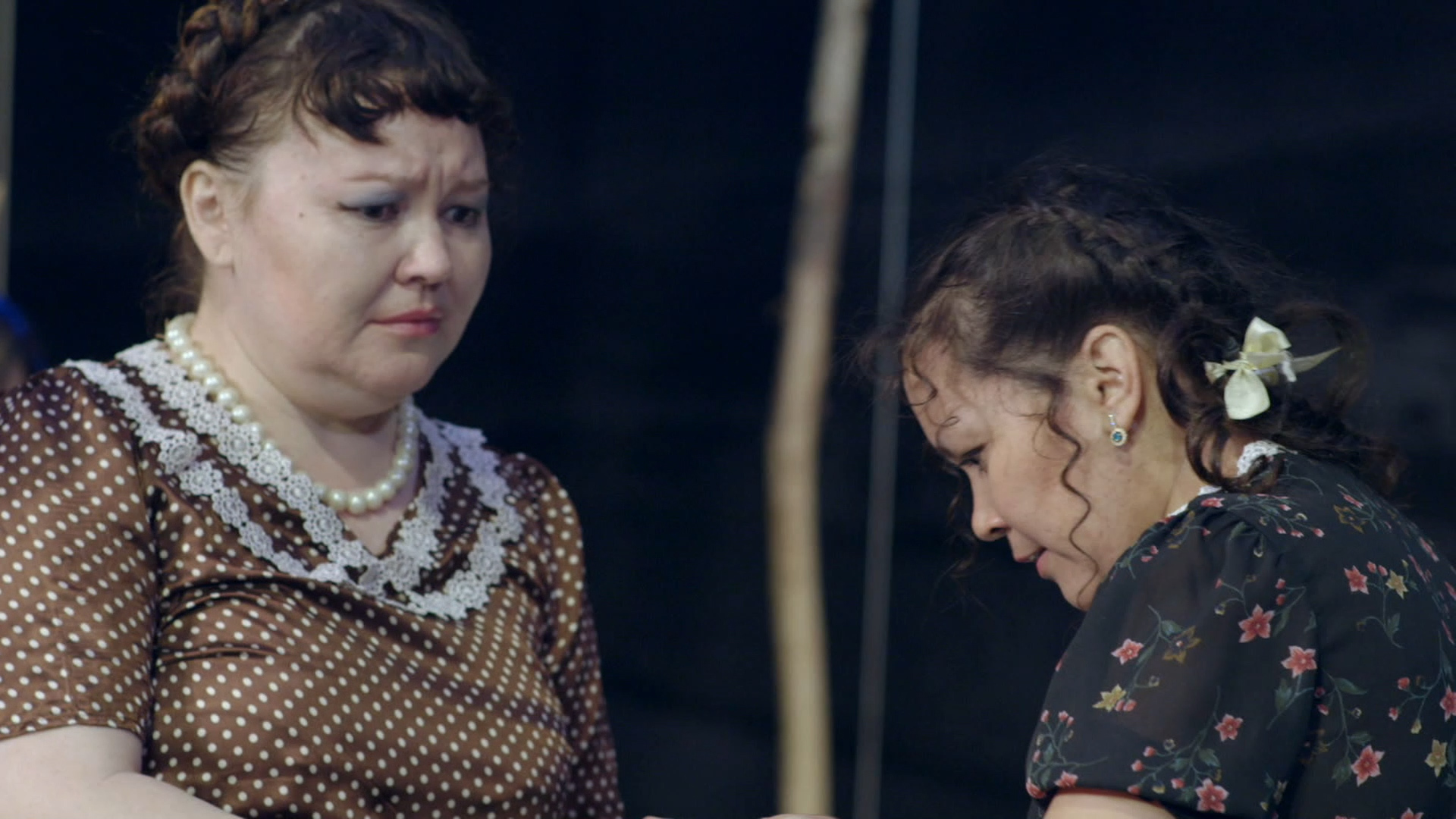 7 Maidens' Theatre: Back in 1941 in an small village club the men of a theatre went to battle-front and asked their loved ones to save it, promising to come back in 3-4 months with victory. And 7 actresses swore to perform every day on their front-line – stage. Rising national spirit, making people believe and hope became their aim. But they didn't know that war would last for long 4 years. But notwithstanding all the difficulties they stayed true to their oath. There're only 4 theatres left out of 36 in Bashkortostan. There's also the theatre of 7 girls which still exists. This is Salavat state Bashkir drama theatre – the theatre that must live despite everything as a reminder of the war that impossible to forget.
Director: Kirsten Gainet
Country: Russian Federation
Category: Short Documentary
Runtime: 00:23:25
View Trailer
This film will compete among a total of 125  films at the International Peace and Film Festival on January 18-20, 2018, in Orlando, FL. Attendance at the festival is free to the public, look for screening locations and times on PeaceFestival.us #ipff #izuminka #filmfestival #fashionshow #orlando
After The Festival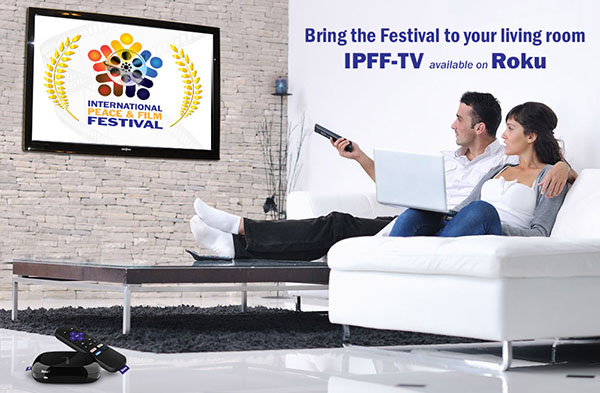 Enjoy the festival all year long with additional content, winning films, highlights and more. Click to
add IPFF-TV
to your Roku device.