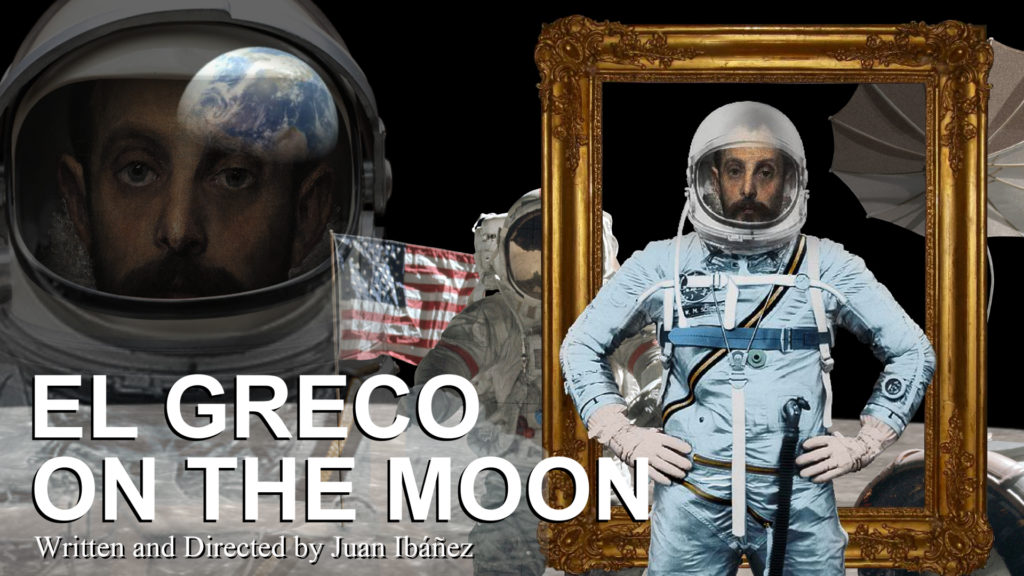 El Greco On The Moon: El Greco on the Moon is a documentary with an original focus. It is a process of visual literacy. The author resorts to memory and to the visual and perceptive baggage to realize it.
Director: Juan Ibanez
Country: Spain
Category: Student Short
Runtime: 00:6:24
View Trailer
The director and screenwriter Juan Ibanez presents historical facts from different eras and combines them to bring the art in a more entertaining way and foster interest in the paintings of El Greco and Édouard Manet. Traveling and advanced painters for their times, and relates them to the arrival of man to the moon.
This film will compete among a total of 125  films at the International Peace and Film Festival on January 18-20, 2018, in Orlando, FL. Attendance at the festival is free to the public, look for screening locations and times on PeaceFestival.us #ipff #izuminka #filmfestival #fashionshow #orlando
After The Festival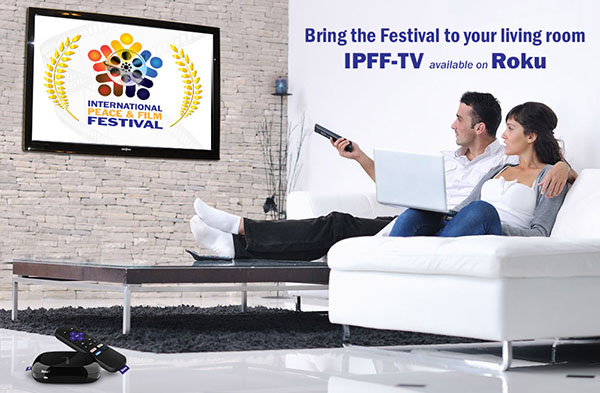 Enjoy the festival all year long with additional content, winning films, highlights and more. Click to
add IPFF-TV
to your Roku device.