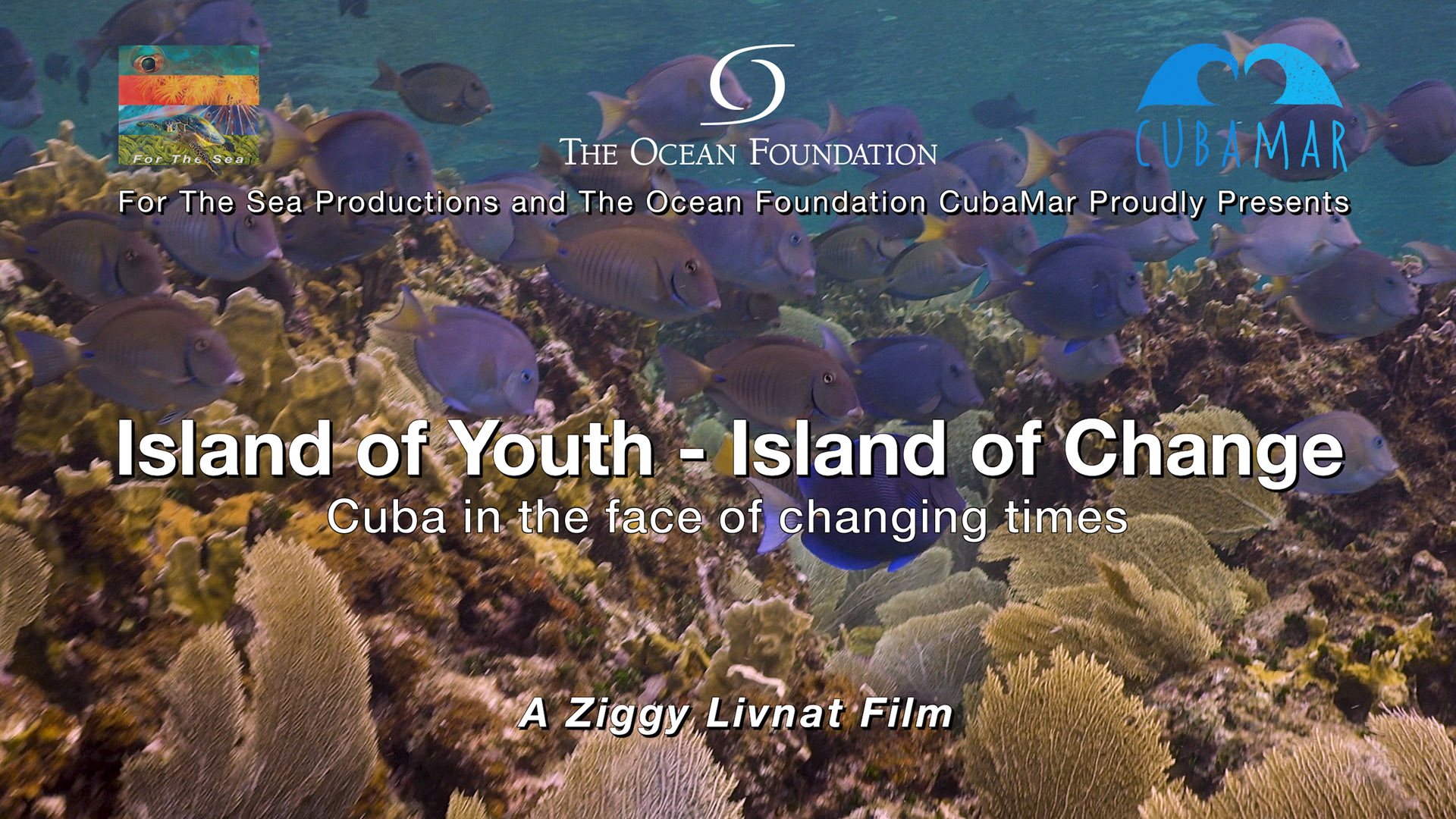 Island of Youth – Island of Change: A dazzling look into the beautiful underwater world and barely explored coral reef in the most remote part of Cuba. The film takes place in Cocodrilo, an isolated fishing village on the Island of Youth that was founded by sea turtle fishers from the Cayman Islands in 1904 and has since depended on its local natural marine resources for survival.
Director: Ziggy Livnat
Country: USA
Category: Short Documentary
Runtime: 00:17:30
Today, Cocodrilo finds itself at a crossroads as fisheries are declining and youth are leaving the community in search for more opportunities. More tourists visiting Cuba every year making tourism a possibility for Cocodrilo, which until recently has been mostly inaccessible to outside visitors. The three-hundred villagers of Cocodrilo are determined to create more sustainable livelihood options for themselves while continuing to protect their marine life in the face of these changing times.
Join award-winning underwater filmmaker Ziggy Livnat and staff of the long-time marine conservation organization CubaMar, a project of The Ocean Foundation, as they chat with villagers about how the community and marine life can survive in these changing times. Livnat shares with us extraordinary footage from his dives in this remarkable and secluded jewel of the Caribbean.
View Trailer
This film does not have a trailer.
This film will compete among a total of 125  films at the International Peace and Film Festival on January 18-20, 2018, in Orlando, FL. Attendance at the festival is free to the public, look for screening locations and times on PeaceFestival.us #ipff #izuminka #filmfestival #fashionshow #orlando #Cuba #Ecology
After The Festival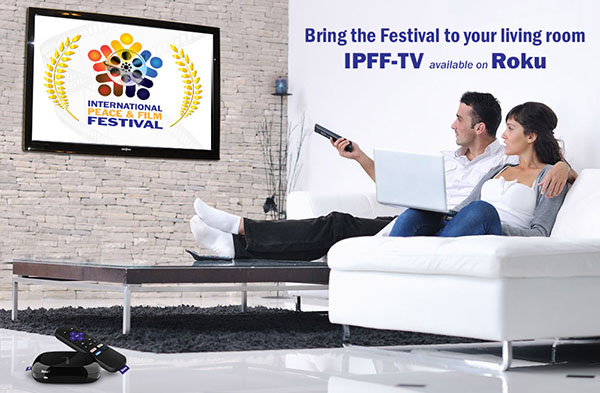 Enjoy the festival all year long with additional content, winning films, highlights and more. Click to
add IPFF-TV
to your Roku device.