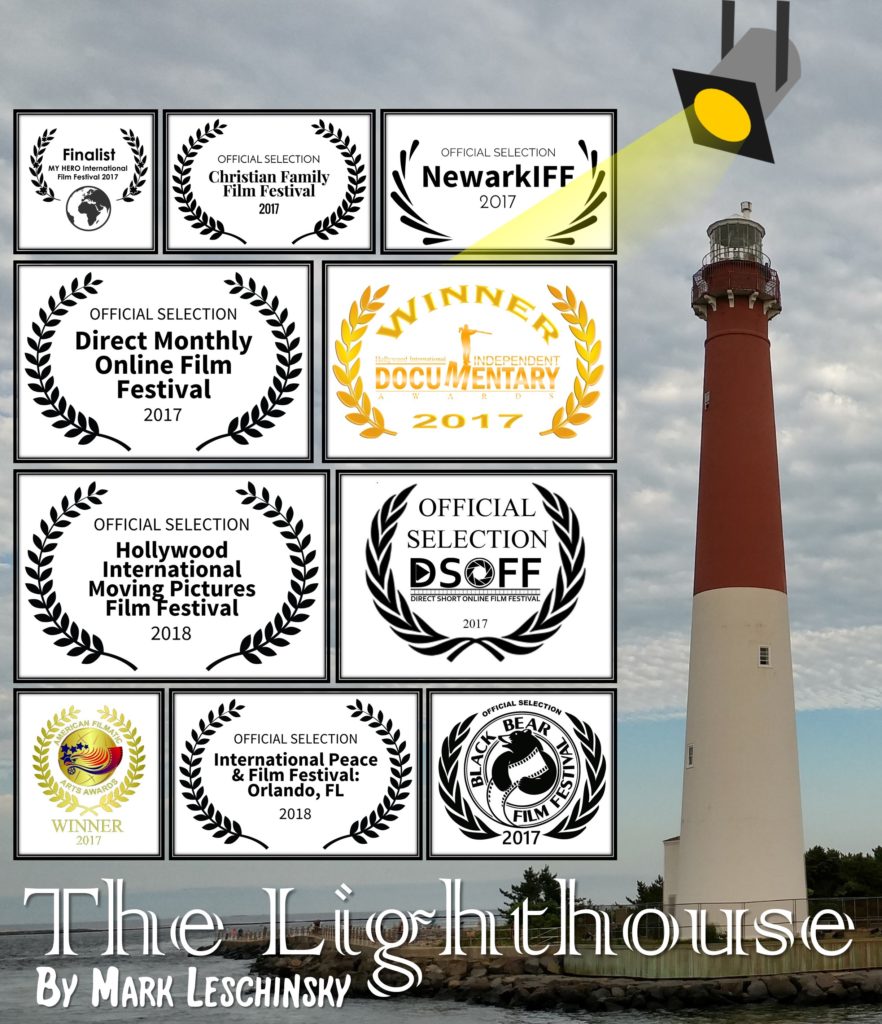 The Lighthouse: This short documentary film is about a Hero – Nicholas Dale Frankovits, a man who dedicated his entire life to education and who is the Founder of the National Museum of Education – a non -profit organization in Akron, Ohio.
Director: Mark Leschinsky
Country: USA
Category: Student Documentary
Runtime: 00:11:59
View Trailer
Thsi film has no trailer
From the Filmmaker: My name is Mark Leschinsky. I'm 11 y.o. student. This is my first film. I'm a director, producer, cameraman etc. I made this film entirely by myself. It's a documentary film that's why there are no actors there. This short documentary film is about a Hero – Nicholas Dale Frankovits, a man who dedicated his entire life to education and who is the Founder of the National Museum of Education – a non -profit organization in Akron, Ohio. This is the only museum in America that preserves the educational achievements of students. Nick Frankovits is making our world better one student at a time by helping students become confident in themselves and by inspiring them to be creative and invent. Mr. Frankovits has created a unique concept in education called "Inventucation". This concept has helped even failing students to succeed. More than 30 years later, Mr. Frankovits' students still remember what a great teacher Mr. Frankovits is and how much difference he made in their lives! My film is an Official Selection of 10 Film Festivals and has received 4 Awards.
This film will compete among a total of 125  films at the International Peace and Film Festival on January 18-20, 2018, in Orlando, FL. Attendance at the festival is free to the public, look for screening locations and times on PeaceFestival.us #ipff #izuminka #filmfestival #fashionshow #orlando
After The Festival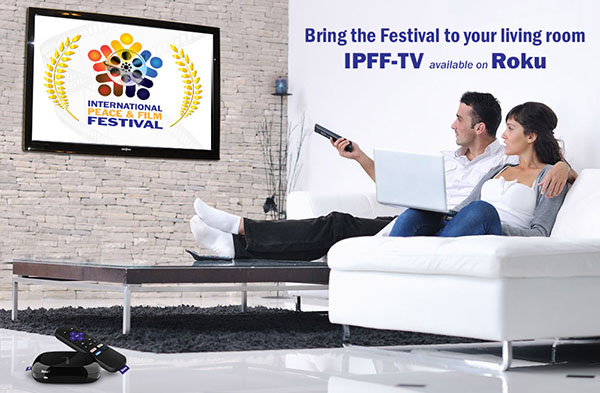 Enjoy the festival all year long with additional content, winning films, highlights and more. Click to
add IPFF-TV
to your Roku device.