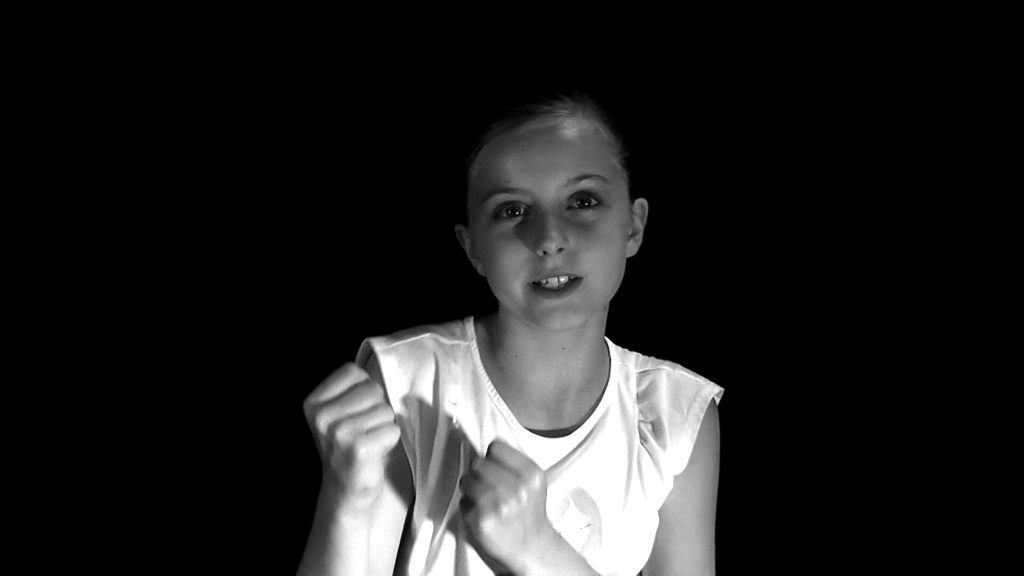 Lumiére: The brothers Lumiere opened the cinema for the world more than a century ago, but to this day there are born new pioneers – who are investigating this huge world is cinema.
Director: Hristina Belousova
Country: Uzbekistan
Category: Shorts
Runtime: 00:30:00
View Trailer
This film has no trailer.
Camera/Edit: Dante Rustav
Music: Askar Urmanov,Ilya Ratanov
DIRECTOR'S STATEMENT:
The movie has been created with the assistance of the French school in Tashkent (Uzbekistan) also TISS (Tashkent International School)
Some of participants – pupils of this schools.
Children in the movie are as aboriginals of Uzbekistan – been born in this country, but also and arrived children here from other countries.Answers of children to the simplest questions – show a social distance between these children, also their answers are dictated by a cultural difference between education
This film will compete among a total of 125  films at the International Peace and Film Festival on January 18-20, 2018, in Orlando, FL. Attendance at the festival is free to the public, look for screening locations and times on PeaceFestival.us #ipff #izuminka #filmfestival #fashionshow #orlando
After The Festival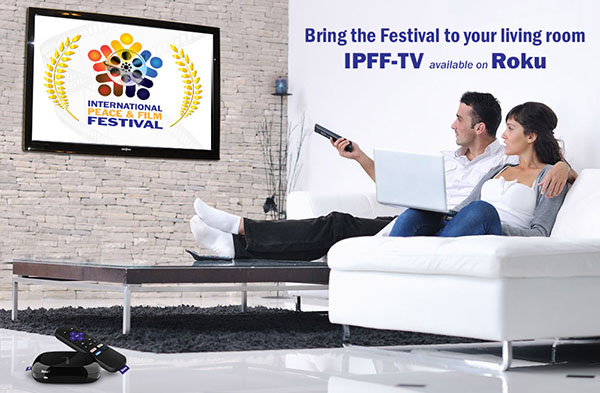 Enjoy the festival all year long with additional content, winning films, highlights and more. Click to
add IPFF-TV
to your Roku device.