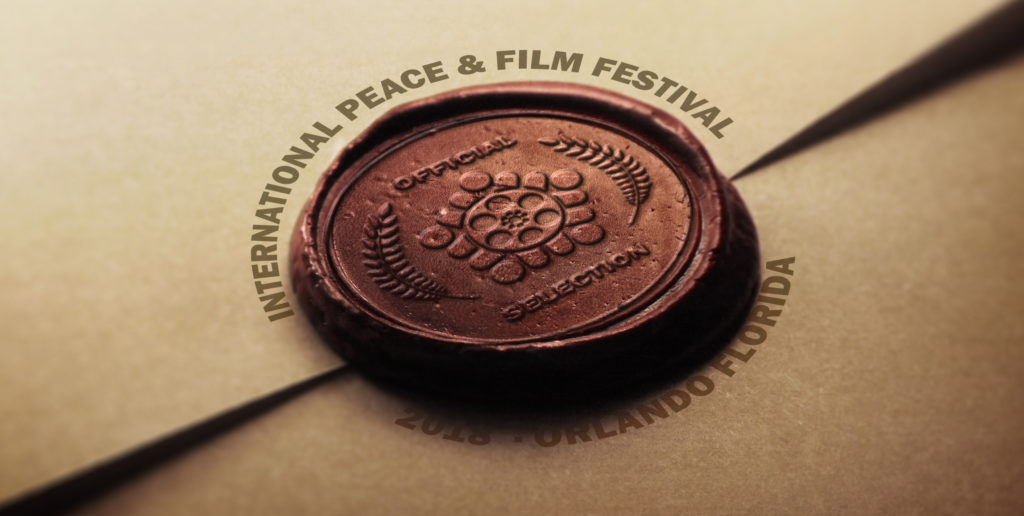 Participating filmmakers around the world began receiving official selection notices from the International Peace & Film Festival over the weekend of November 18-20, 2017. Selectees must now send in their films for the screening competition, scheduled for January 18-20, 2018 in Orlando, Florida.
The categories in the festival, offered a wider range of competitive opportunities for world filmmakers, including students to gain more exposure for their work. Sub classes were added to distinguish between short and full length documentaries as well as separating music videos from shorts and commercials.
"The idea of adding categories, offers a better chance for a filmmaker to be recognized for their specific genre. Grouping them in a class such as shorts, where most compete regardless of the direction is unfair because we're comparing a three minute music video against a twenty minute short film, so we split things up to balance the competition out," said Jef Gray, IPFF Festival Director and Founder.
Filmmakers from almost 40 countries participated in the call for submissions this year with over 130 films in the first round of screenings. Official selections are now being added to the "Trailer Wall" on the festival website, click here to see more.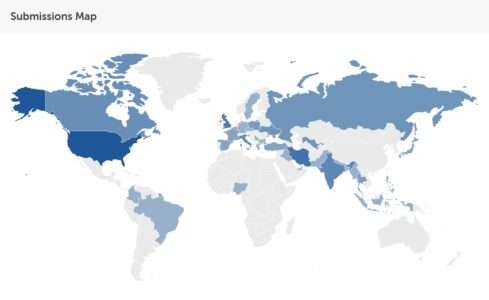 The 2018 trailers are also available on the festival YouTube channel, for those films that included a trailer in the submission. Playlist below:
Held annually in Orlando, Florida, IPFF is a not so typical film festival where cultural exchange on an international level is promoted heavily, including attendance from diplomatic influencers and world filmmakers. The non political climate of the event creates a comfortable space for all to enjoy the art, music and talent of the competition. At the conclusion of the festival, an awards night called "Izuminka" kicks off, combining a fashion expo featuring beauty and national costumes with awards for the best filmmakers.
Visit the official website for the International Peace & Film Festival for complete details.