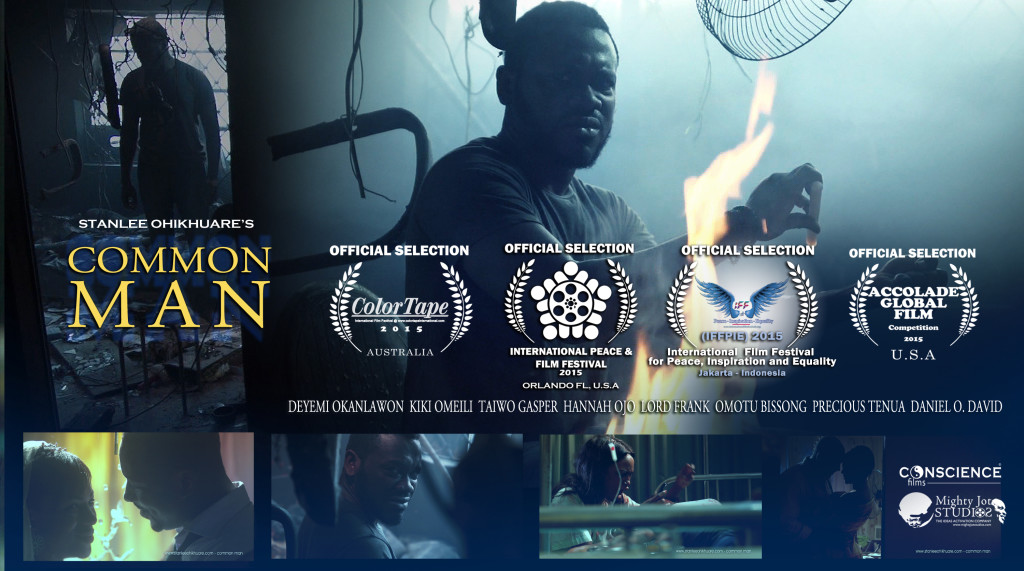 Common Man: One of Stanlee Ohikhuare's signature "CONSCIENCE FILMS" shot specifically to send strong social messages to the viewers. It takes the viewer through the eyes of conscience as the reality of being a commoner is xrayed through the experiences of James, Bukky, Efe and Onome.

James and Bukky die on the night of their honeymoon due to a fire outbreak. Efe is devastated and seeks to find ways to immortalize his friend's memory.
In a surreal twist to the Narrative Docu-Fiction, James aids Efe in his quest to find out what really went wrong.
Director: Stanlee Ohikhuare
Country: Nigeria
Category: International Narrative/Feature
Runtime: 00:41:10

Trailer
After The Festival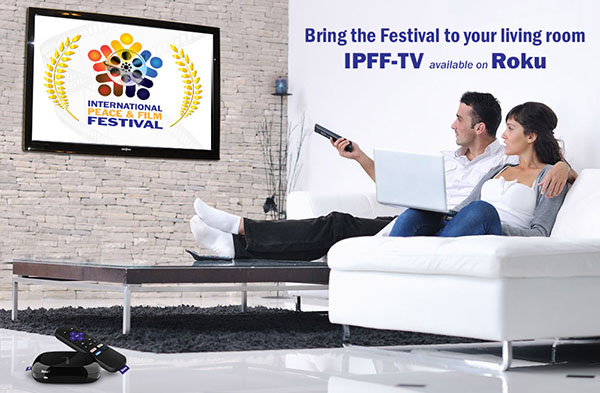 Enjoy the festival all year long with additional content, winning films, highlights and more. Available online after August 1, 2015 via Roku. Search term" IPFF-TV