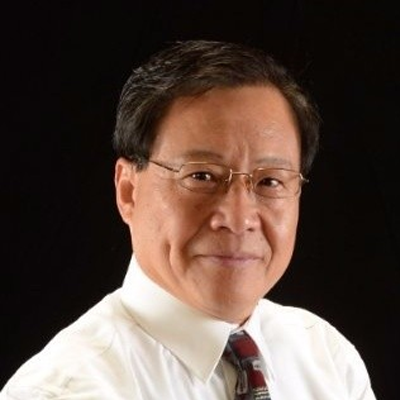 WEIPING YU, Ph.D, Judge, Florida
Physicist, Aerospace Technologist, and Speaker
Dr. Weiping Yu is a Physicist & Aerospace Technologist at NASA Kennedy Space Center. Yu holds a doctorate in Engineering Physics and is a pioneer researcher in theoretical and applied physics, and the founder of the Universal Particle (Uon) Theory of Everything.
A contributing member of the American Physical Society (APS), the American Institute of Aeronautics and Astronautics (AIAA) and American Society of Mechanical Engineers (ASME).

Dr. Yu is also a public speaker and a co-host of a radio show "Science & You". He is a frequent guest speaker at conferences, universities, and communities. Yu was a featured speaker at the 2015 International Peace and Film Festival and returns as a judge in 2020.