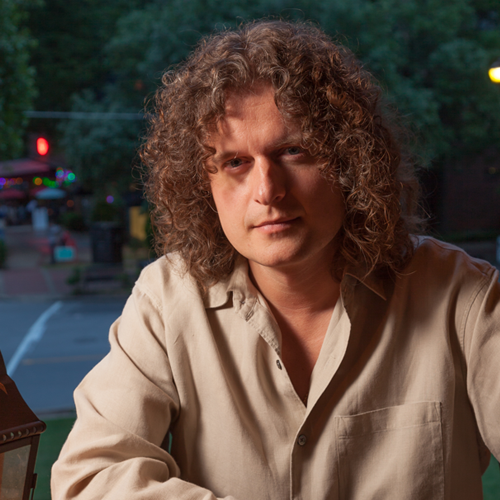 YURI SHAPOCHKA Chief Judge, Los Angeles
From the green steppes of Ukraine to Southern hospitality of Alabama to the warm sun of California, award-winning director Yuri Shapochka has travelled a long way in his artistic career. As a journalist, Yuri produced and directed documentaries for Ukrainian television. He has now combined his experience with a passion for independent film.
Films by Yuri include "Clubhouse," "High Expectations," "Waiting," "The Little Theater," and "Six Blocks Wide." His films have been shown at the Orlando Film Festival, Director's Lounge in Berlin, the Maryland Film Festival, Long Island Film Festival, and many others. A dark comedy "Clubhouse," written and directed by Yuri, won "Best Feature" and "Audience Choice" awards at the Intendence Film Festival in Denver, CO.