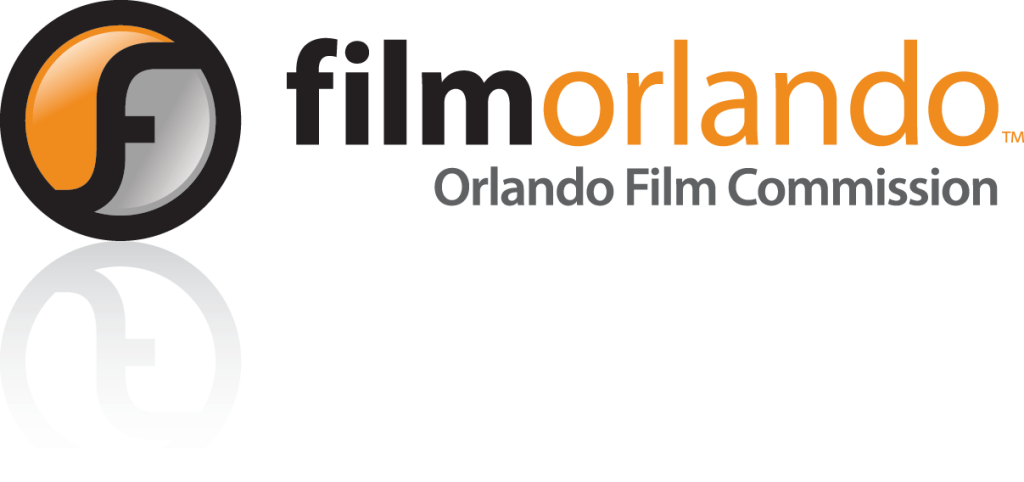 Today I received a letter from Orlando Film Commissioner, Sheena C. Fowler, endorsing the International Peace & Film Festival. On behalf of our sponsors, partners and community of supporters, we are delighted to connect with the Orlando Film Commission and we look forward to their participation at our event on November 12-15, 2015.

Jef Gray
Festival Director & Founder
About the Festival
IPFF is a face to face experience, where every member of the audience can engage and establish international relationships through independent film, knowledge sharing and cultural exchange. Attendees will have the opportunity to view films from over 60 countries, interact with diplomats from represented countries, view exhibits, attend performances and attend educational sessions.
Event: IPFF is held in Orlando, Florida | November 12 – 15, 2015
Crowne Plaza| 7800 Universal Boulevard
Orlando, Florida 32819
Visit the festival website for ticket and registration details: http://PeaceFestival.us/registration/
View Festival Media Kit