Do You Love Film?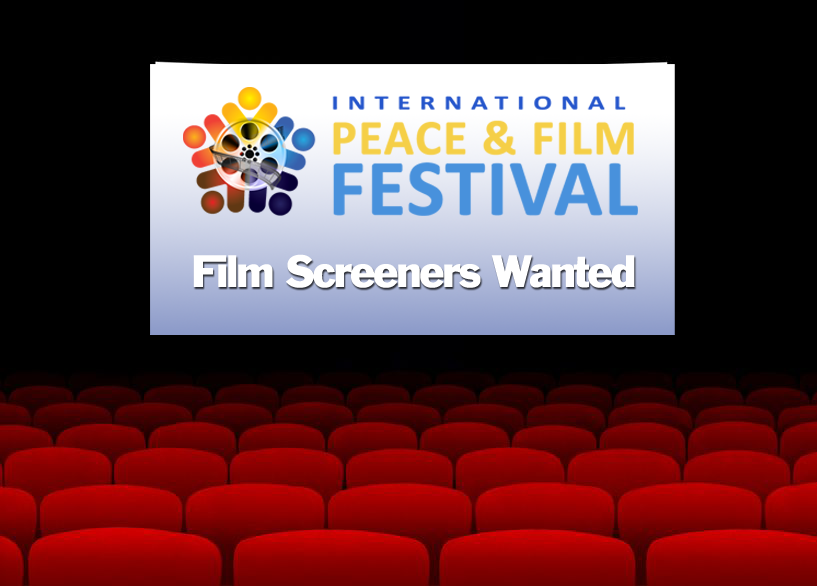 In it's first week on call, the International Peace & Film Festival received over 500 films submitted from 66 countries. That's just the first week, there will be more! While this is exciting news for the festival, we need help in sorting through the films to find the best of the best.
If you'd like to volunteer to be a "Screener" please click below. Previous experience is nice but not necessary, you mainly need to love film, have a culturally diverse background and be able to review films based on the established criteria of the festival.
C'mon, how many people get to see the newest movies from around the world? It's a fun but serious task and we need your help!
[vfb id='10']