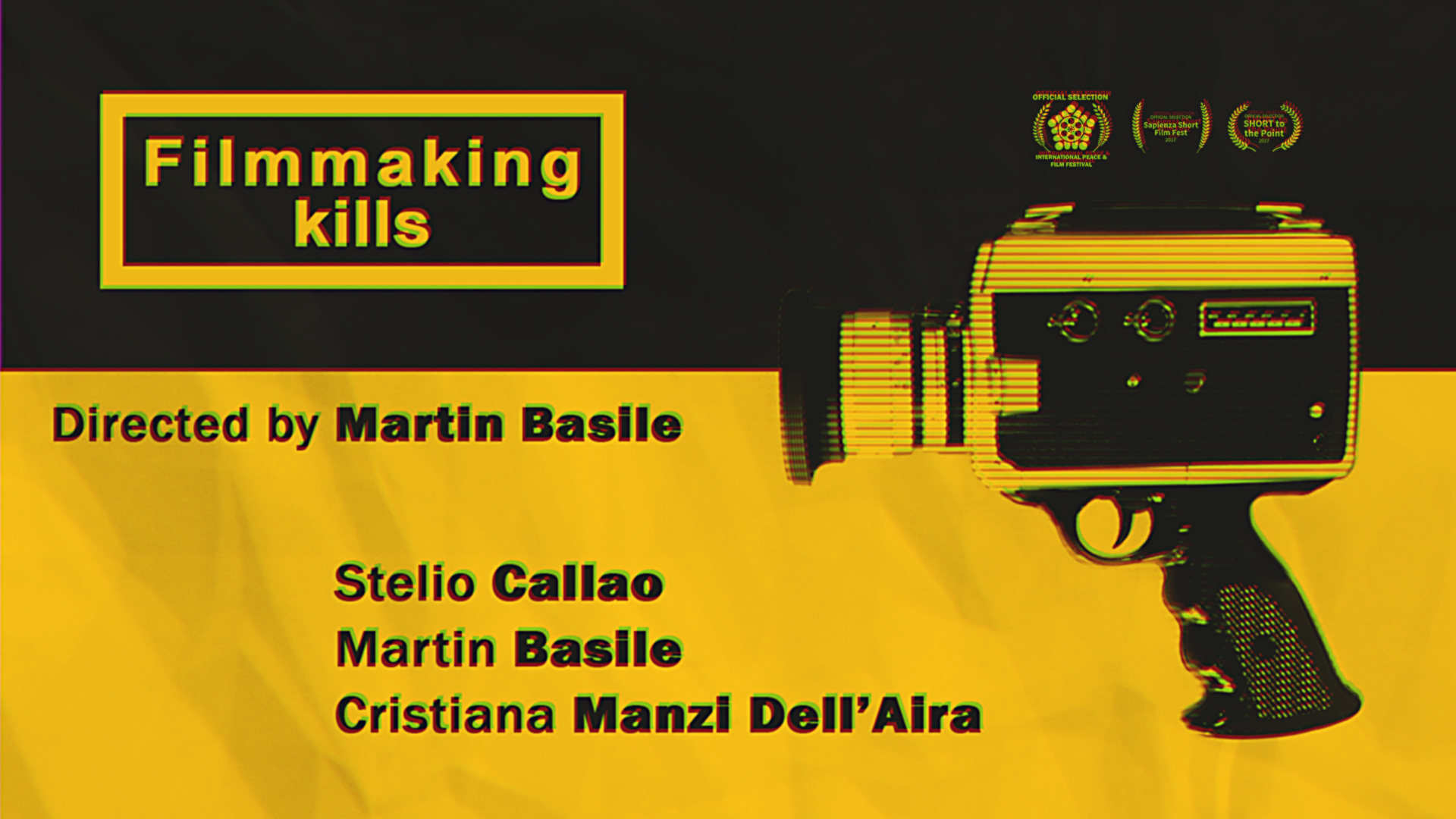 Filmmaking Kills:When David loses the use of his legs after an accident, Marco, the driver, drowns in guilt. David says he shouldn't worry, suggesting that what they are experiencing is actually a movie.
Director: Martin Basile
Country: Italy
Category: Shorts
Runtime: 00:09:00
Starring: Stelio Callao, Martin Basile, Cristiana Manzi Dell'Aira, Marco Bruni, Elena Grandi, Rita Servente, Alessandro Bonucci, Sabrina Demarchi, Lorenzo Germinni.
Written, directed, edited by Martin Basile.
D.O.P.: Elena Grandi, Martin Basile.
Script supervisors: Silvio Magnolo, Amedeo Pagella.
Assistants: Stefano Demarchi, Michela Mangili, Elisa Cilia.
Original soundtrack by Martin Basile.
View Trailer
This film will compete among a total of 125  films at the International Peace and Film Festival on January 18-20, 2018, in Orlando, FL. Attendance at the festival is free to the public, look for screening locations and times on PeaceFestival.us #ipff #izuminka #filmfestival #fashionshow #orlando
After The Festival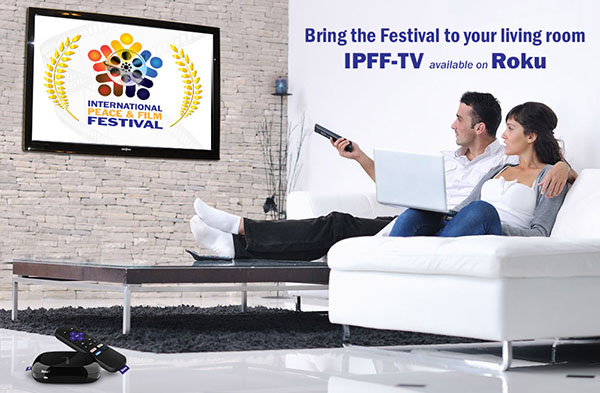 Enjoy the festival all year long with additional content, winning films, highlights and more. Click to
add IPFF-TV
to your Roku device.