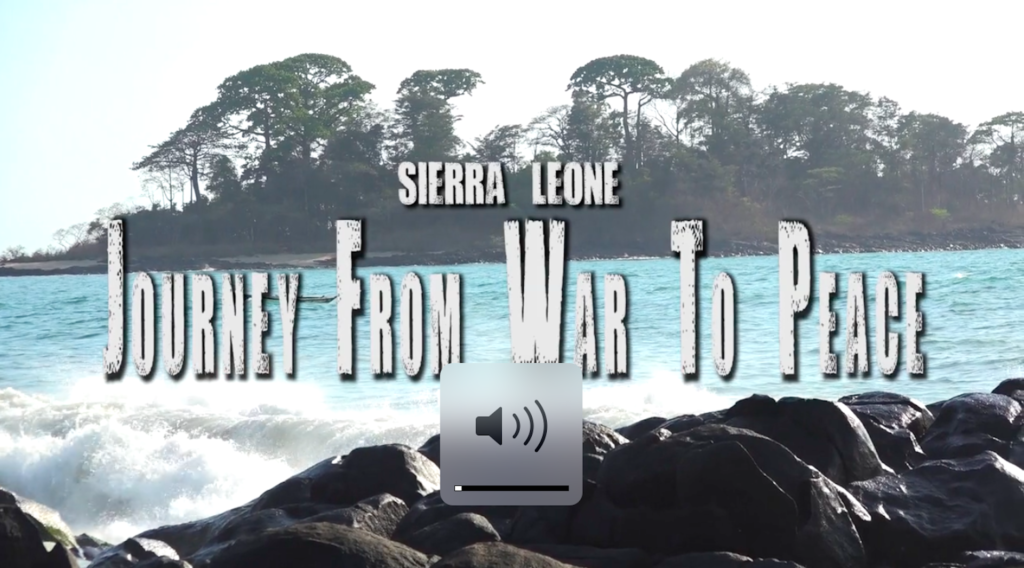 Journey from War to Peace: The story of a series of courageous choices by the citizens and government of Sierra Leone, leaving behind a long and devastating civil war, and forging a path of forgiveness and healing between the many victims of that war.
Director: Terry Leary and George Lewis
Country: US/Sierra Leone
Category: International Documentary
Runtime: 00:30:15
View Trailer
The Lome Peace Agreement first time a peace agreement addressed the issue of children soldiers, these children were victims that became the perpetrators.
This is an eminently hopeful story of the willingness of many ordinary people to embrace an extraordinary task; that of reintegrating thousands of children once forced to become soldiers, with those in the communities they damaged.
And it is a model of compassionate and forgiving action the rest of this troubled world would be wise to emulate.
This film will compete among a total of 125  films at the International Peace and Film Festival on January 18-20, 2018, in Orlando, FL. Attendance at the festival is free to the public, look for screening locations and times on PeaceFestival.us #ipff #izuminka #filmfestival #fashionshow #orlando
After The Festival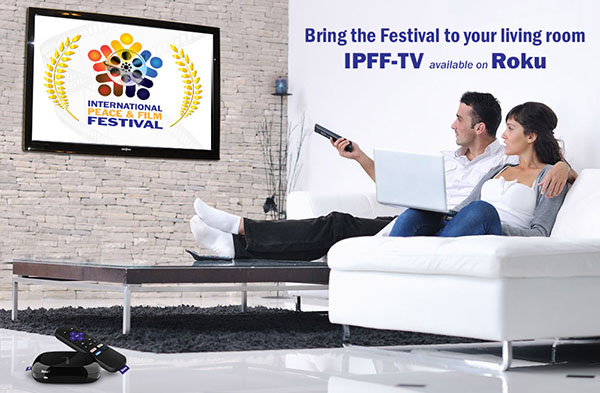 Enjoy the festival all year long with additional content, winning films, highlights and more. Click to
add IPFF-TV
to your Roku device.