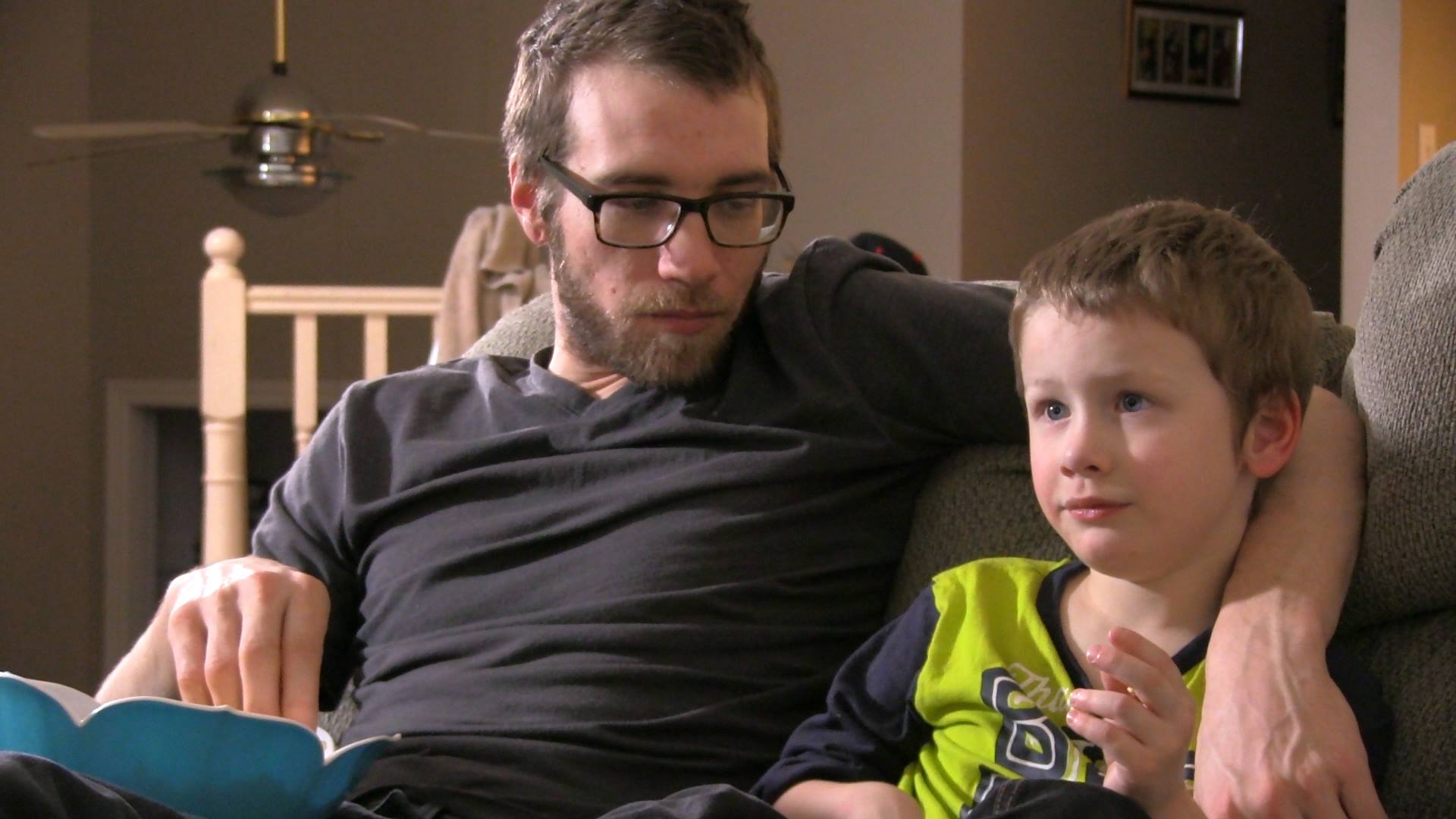 Taxing: A short documentary on the life of Jayce Ylimaki, and his parent's and family. Jayce is diagnosed on the ASD (Autism Spectrum Disorder).
Director: Taylor Lashbrook-Etches
Country: Canada
Category: Short Documentary
Runtime: 00:12:14
View Trailer
This film does not have a trailer.
Taxing was released on World Autism Awareness Day 2017, which was on April 2nd, 2017.
Film maker Doug Lewis is from Northern Ontario, Canada. In this production, Doug works with Director Taylor Lashbrook-Etches to share the beautiful story of raising her son, Jayce, along with how his ASD affects the rest of the family; which includes the father, Erik Ylimaki, and their baby daughter, Inora Ylimaki.
663 Cinematography is a production company based in North Bay, Ontario, Canada.
This film will compete among a total of 125  films at the International Peace and Film Festival on January 18-20, 2018, in Orlando, FL. Attendance at the festival is free to the public, look for screening locations and times on PeaceFestival.us #ipff #izuminka #filmfestival #fashionshow #orlando
After The Festival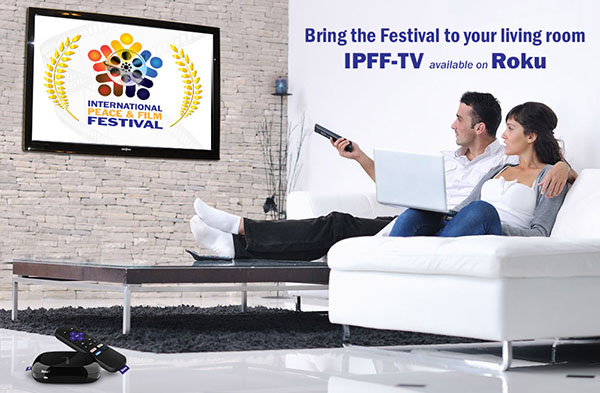 Enjoy the festival all year long with additional content, winning films, highlights and more. Click to
add IPFF-TV
to your Roku device.