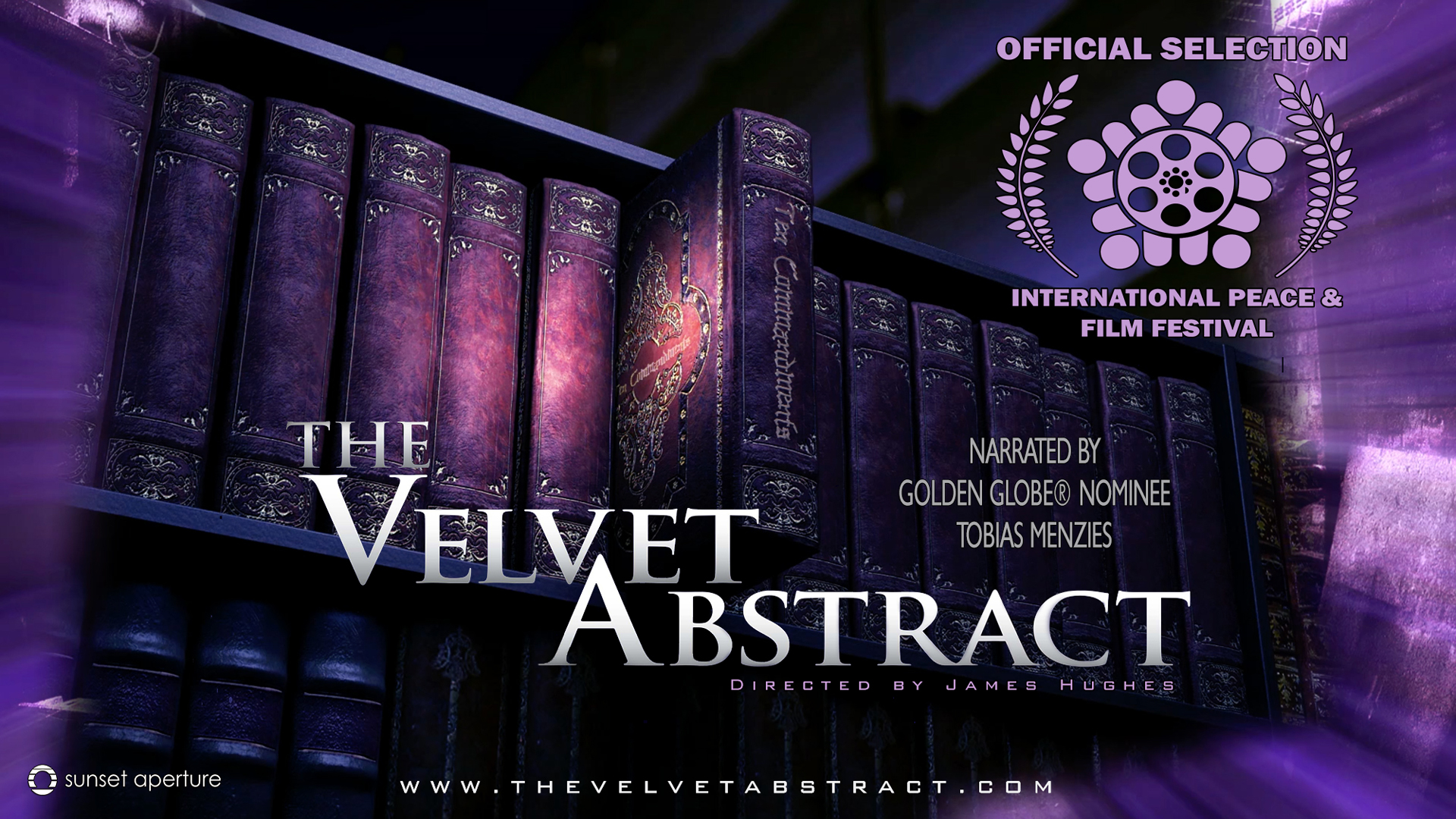 The Velevet Extract: An environmental short produced on six continents.
Director: James Hughes
Country: United Kingdom
Category: Shorts
Runtime: 00:07:04
View Trailer
James Hughes is a Multi-Award Winning Writer/Director
His debut short film was an official selection of multiple Oscar qualifying festivals, such as the Calgary International Film Festival and the Raindance Film Festival, to name just a few.
Based on this success he was flown to Tuscany to direct a stage show to a live audience of four thousand that was simultaneously broadcast on Italian television.
The following year, he was hired to be a Speaker for the Screenwriting Expo in Los Angeles, where he taught a popular class on short filmmaking, working alongside such luminaries as William Goldman.
He Directed Tobias Menzies in his latest award-winning film, The Velvet Abstract, an environmental short produced on six continents, and featuring CG Artists and Animators from Star Wars, The Hunger Games, Guardians of the Galaxy, Avatar, Lost, Game of Thrones, The Martian, and many more. It is scored by Jean-Pascal Beintus (Harry Potter, The Danish Girl, Argo, Harry Potter, The Imitation Game). As a result of this, James was invited by BAFTA to be a Speaker on stage at the Princess Anne Theatre. More about the film and festival news can be found on the official website
www.thevelvetabstract.com
https://www.facebook.com/TheVelvetAbstract/
https://www.instagram.com/thevelvetabstract/
http://www.imdb.com/title/tt5030766/
This film will compete among a total of 125  films at the International Peace and Film Festival on January 18-20, 2018, in Orlando, FL. Attendance at the festival is free to the public, look for screening locations and times on PeaceFestival.us #ipff #izuminka #filmfestival #fashionshow #orlando
After The Festival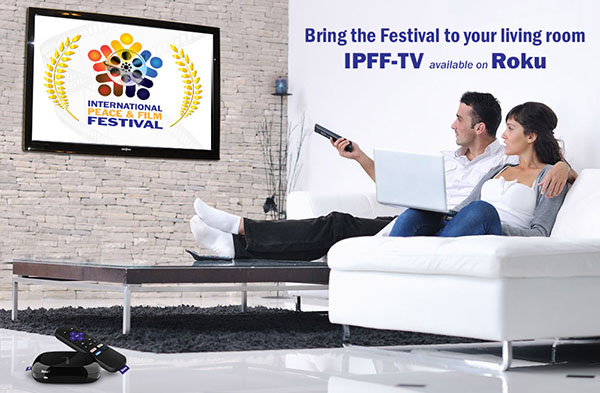 Enjoy the festival all year long with additional content, winning films, highlights and more. Click to
add IPFF-TV
to your Roku device.