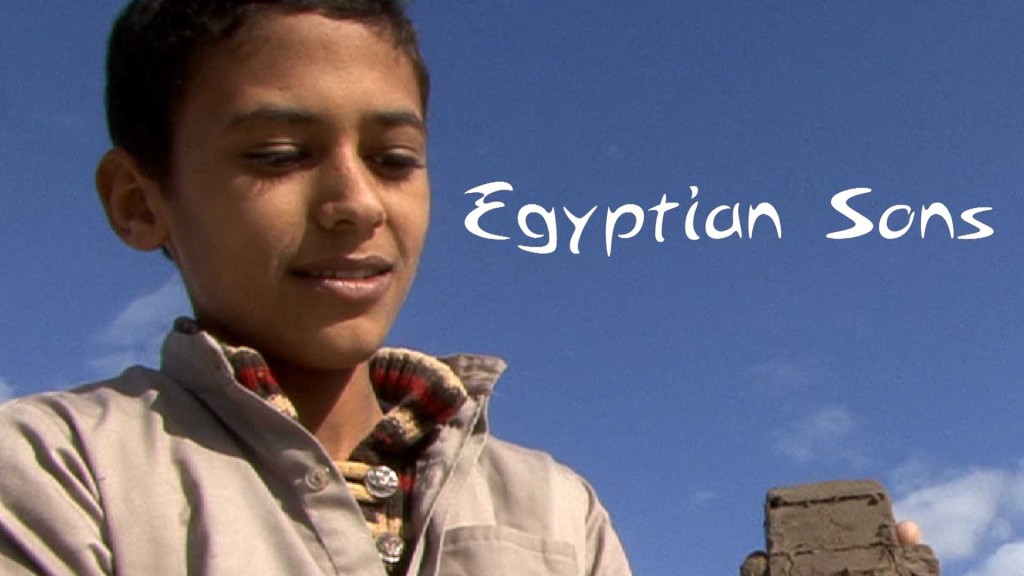 Egyptian Sons: Documentary juxtaposes the daily lives of two preteen boys from different socioeconomic backgrounds in Egypt.
Abdallah is a single child from Cairo living with his mother; and Islam is from a village oasis living with his large family. In addition to the urban/rural division, other dichotomies of these boys' lives emerge: Islam's stronger connection to the land and nature as well as outdoor activities versus Abdallah's sedentary lifestyle and preoccupation with digital devices. Unlike Islam, Abdallah has a strong identification and likeness to being Western in his demeanor, interests, and education.
Islam has a big, extended family with whom he spends much time, while Abdallah only has his mother. Similarities between the two twelve-year olds also emerge, such a their dislike of school, their affection for their dogs, and their aspiration of traveling to America one day. This short documentary is targeted at Western audiences and would make an excellent educational video in showing the daily lives of youth in the Middle East.
Director: Tania Kamal-Eldin
Country: Egypt
Category: Documentary
Runtime: 00:30:22
View Film
After The Festival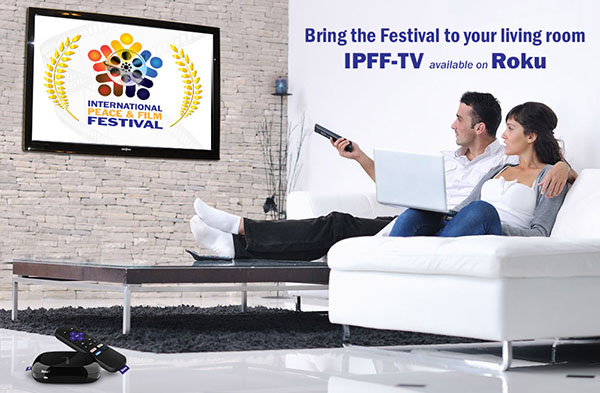 Enjoy the festival all year long with additional content, winning films, highlights and more. Available online after August 1, 2015 via Roku. Search term" IPFF-TV