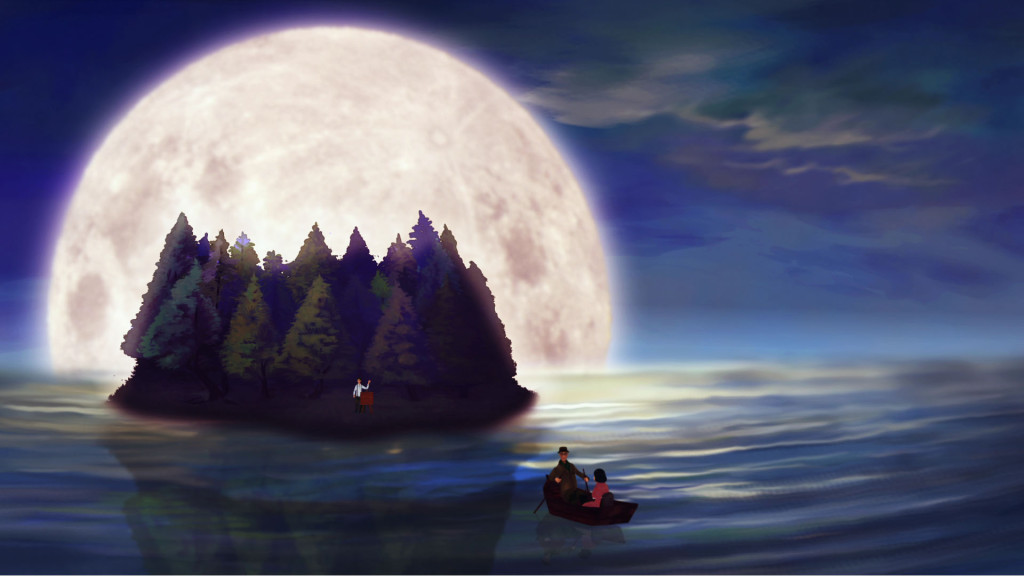 The Island: In 1972, Xiao-hui, receives a phone call saying that Grandma Shui-qing is at death's door. Hurrying her way home by bus, Xiao-hui fails to see the last of Grandma but thinks of the moments she has spent with her, always caring and devoted. Behind Grandma's peaceful death, however, is in fact concealed the historical trauma and family upheaval of the 228 Incident, a political massacre taking place in Taiwan in February 1947.

Director C. Jay Shih choose the 228 Incident in Taiwan (a political massacre in 1947) as the historical background of the protagonist's family memories, extending the story from the viewpoint of the third-generation woman (Granddaughter Xiao-hui) to the historical trauma and family upheaval concealed behind the peaceful death of the first-generation woman (aged Grandma Shui-qing) and to Grandma Shui-qing and Mother Shu-fen's thoughts of remembrance for their beloved husbands. The director's aim was to focus on the various feelings and realizations of different generations in the face of the eternal parting.
Additionally the texture of colors in early impressionist paintings in Taiwan are shared to contemporary audiences via digital animation techniques, with an endeavor to explore an emotional path of humanity and history via animation production in Taiwan.
Director: C. Jay Shih
Country: Taiwain
Category: Short
Runtime: 00:08:44
Trailer
After The Festival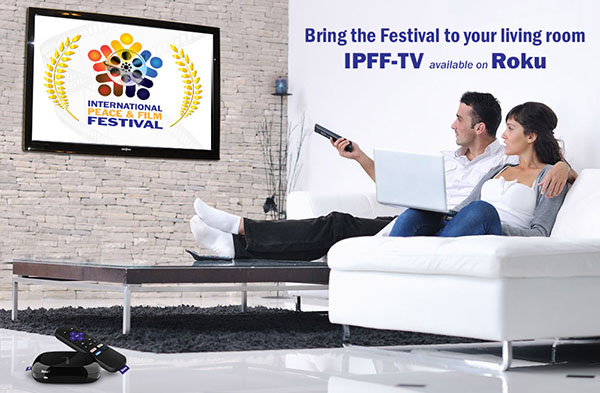 Enjoy the festival all year long with additional content, winning films, highlights and more. Available online after August 1, 2015 via Roku. Search term" IPFF-TV