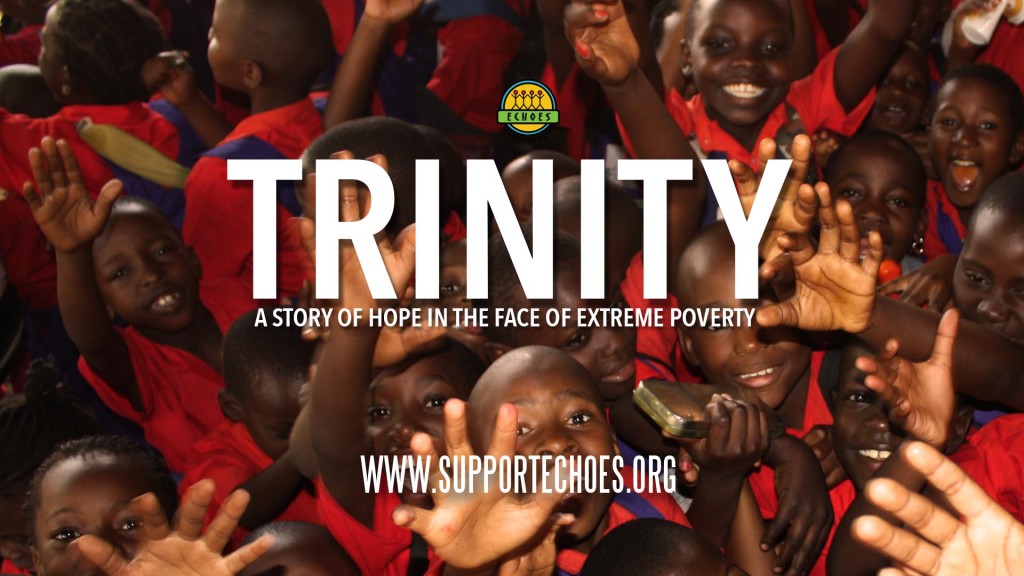 Trinity: Trinity is a short documentary film about a struggling Ugandan primary school located in the center of a suburban Kampala slum. The school educated more than 1,000 kids – most of whom can't pay – but the school's enigmatic, passionate founder Romans cannot bear to turn them away. It's a story of hope in the face of extreme poverty, and about creating a home for those who have nothing else.
Directors Statement About the Film
Trinity is a story of strength and hope. Regardless of donations or resources, the founders and teachers are inspired by teaching and giving these kids a chance. They have such a passion for what they do, they keep pushing forward as much as possible. Stories like this are important because we need to be reminded that there are still people in this world who have no idea of what it means to live happy and healthy lives. I saw children playing; rolling a crumbling tire barefoot in streets with garbage and waste all over. They were having so much fun, but that's the sad part, that is what fun is for them. Of course, everything is relative, but their stories, and that environment makes you stop for a moment and consider what is truly important and real. We have it so good, and seeing a story like this can really put things in perspective.
Director: Ray Zablocki
Country: Uganda
Category: Short Documentary
Runtime: 00:03:14
View Film
After The Festival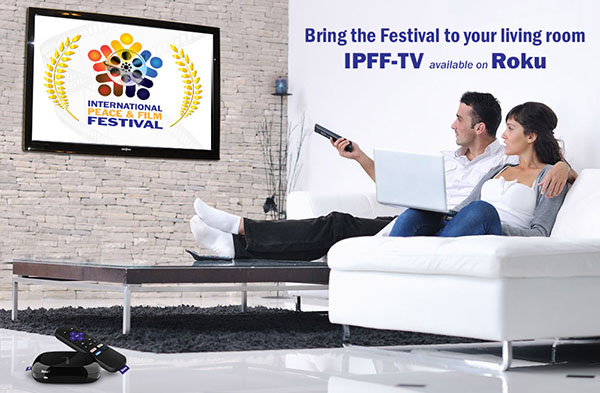 Enjoy the festival all year long with additional content, winning films, highlights and more. Available online after August 1, 2015 via Roku. Search term" IPFF-TV