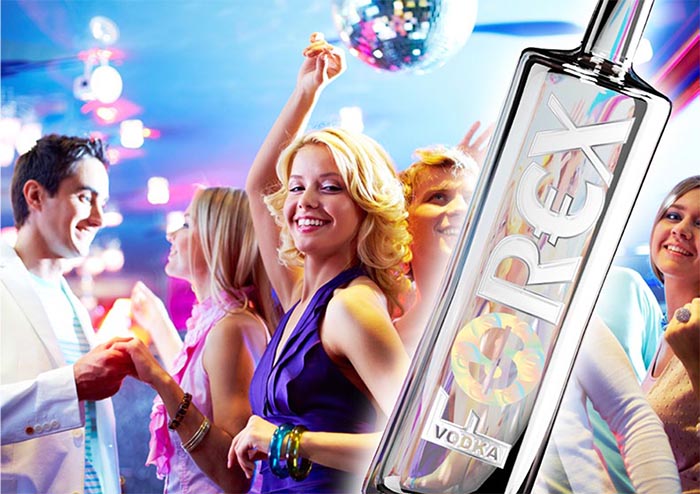 Forex Vodka will sponsor a theater room at the International Peace and Film Festival from November 12-15, 2015. Over 110 films from 67 countries will be screened at the festival, including documentaries, shorts, feature and student works. The staff wish to recognize the tremendous generosity of Forex Vodka, and the impact their sponsorship will have on the festival. "Support for theater operations is critical to our success, and Forex has been an amazing partner to us and the community." said Jef Gray, Festival Director.
Look for the Forex Vodka theater during the festival and consider their product in future purchases.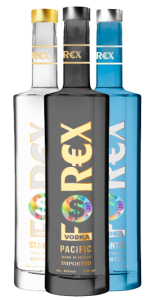 About Forex Vodka
What do we know about being a champion , being on top of the world, or when you want to share your positive feelings with your friends while celebrating the next conquered summit?
Forex vodka will help you to find the secret. High quality, well-chosen ingredients, unique filtration method and original packaging. Forex will suit the taste of those people who cherish old traditions, high quality standards and are ready for new experiences.
Visit the official website for product details, recipes and availability: http://forexvodka.com/
---