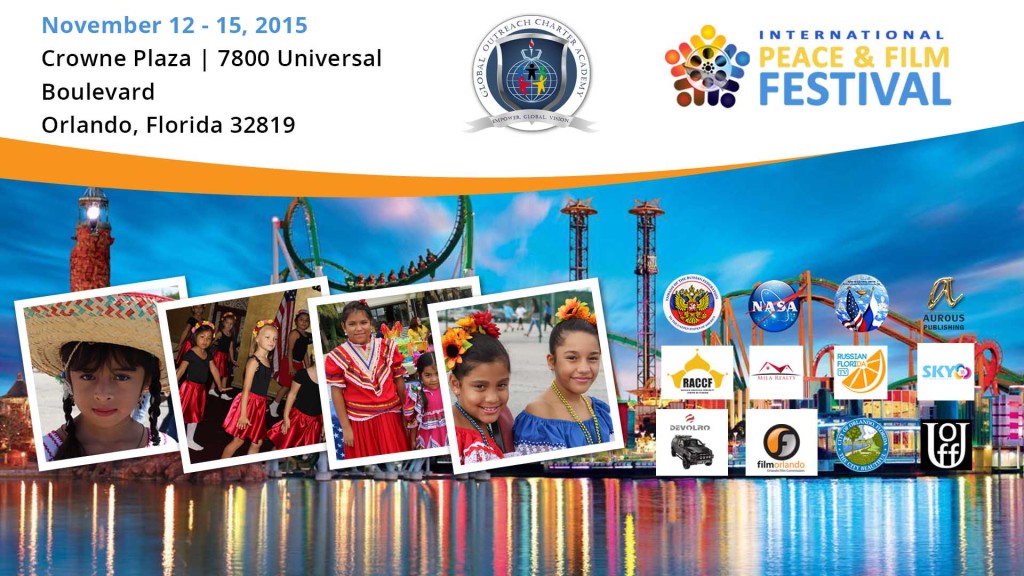 Global Outreach Charter Academy (GOCA) will make multiple cultural presentations on Friday November 13 and Saturday November 14, 2015. GOCA, a Jacksonville based charter school, will be bringing a large number of students to the festival to participate in the events and perform for crowds. The student performers will present cultural music, dance and costumes from Nicaragua, Ukraine, Latin America and Russia.  Performances will occur on Friday evening and throughout the afternoon on Saturday in the hall of nations section of the festival. GOCA students are a highlight of the festival's cultural exchange program for children.
About Global Outreach Charter Academy (GOCA)
Global Outreach Charter Academy (GOCA) is an accredited K- 8 tuition-free public charter school in Jacksonville, FL, promoting the study of foreign languages from an early age, utilizing modern foreign language programs with a commitment to transform the youth of today into the global leaders of tomorrow.
The school's commitment to diversity is significant and is considered to be one of its major strengths. GOCA excels in achieving its mission to embrace and celebrate diversity through the unique approach of blending study of foreign languages, celebrating multicultural events, organizing yearly international trips to Europe, and practicing foreign exchange student programs to facilitate cultural exchange and understanding.
Global Outreach Charter Academy features a number of exceptional programs such as:
Unique Foreign Language Programs
Foreign Exchange Student Program
Yearly International Trips to Europe
Rich Variety of Athletic and Physical Activities
All students are challenged to profound reasoning, critical evaluation, intense exploration, and self- expression. GOCA's goal is to instill academic behaviors that set students on a path of life-long learning and empower them to succeed at the most demanding colleges and universities in the nation and abroad.
For more information about GOCA's rich academic, social, and athletic offerings, visit school's website: GlobalOutreachAcaemy.com