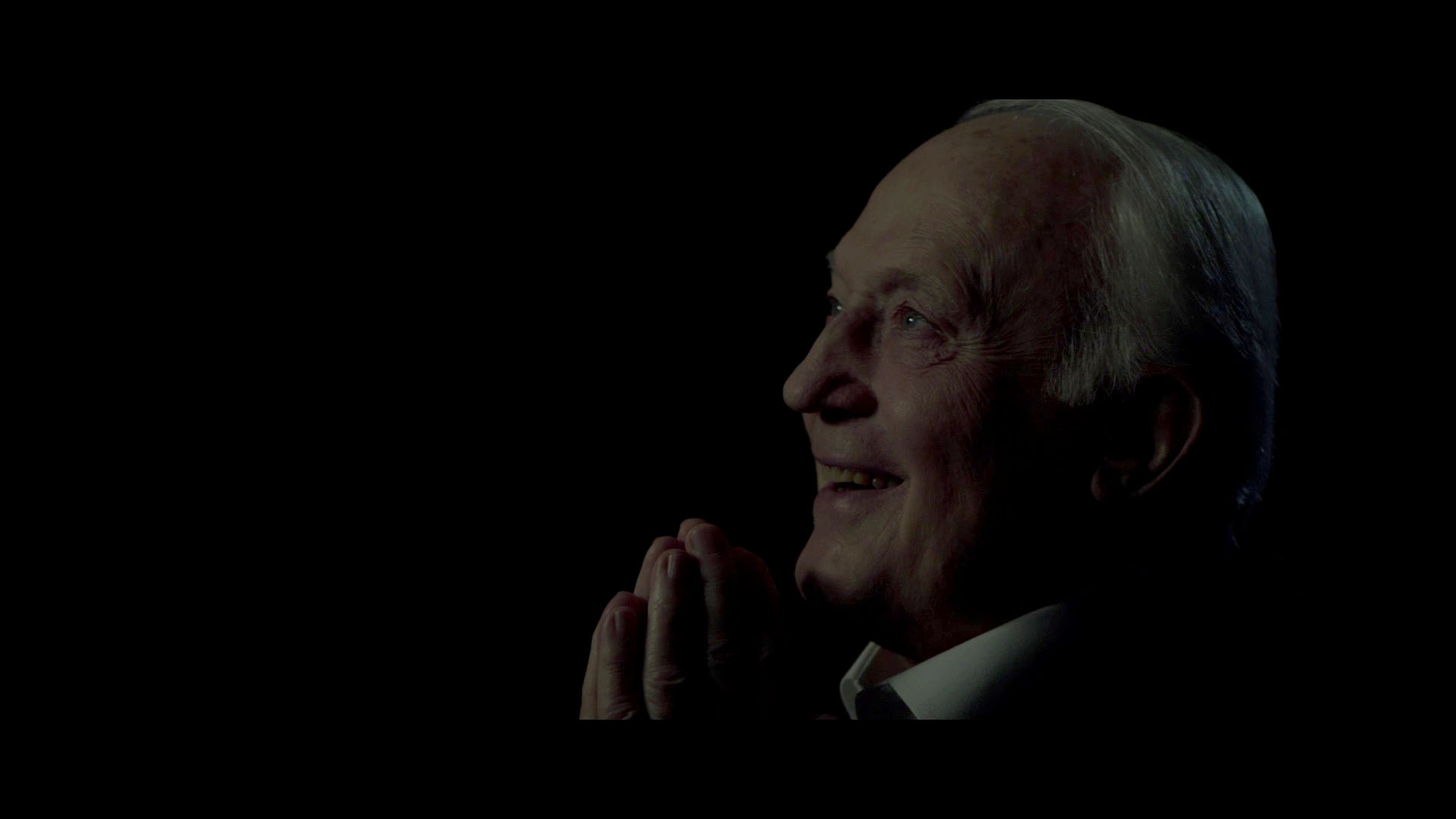 Late Show: An old man takes his place in an empty movie theater. But it's not that simple. This is not JUST a movie theater: it's a limbo, a transition, a borderline between life and death.
Director: Lorenzo Tardella
Country: Italy
Category: Shorts
Runtime: 00:8:30
View Trailer
DIRECTOR'S STATEMENT
"LATE SHOW is a story about life and death. But, more than anything else, I've always preferred to see it as a story about cinema, and about how every screen in a movie theater is a mirror in which we reflect ourselves.
The universality of the screen, because of it being always different and yet the same – just like death – has been the starting point for the writing of such a story."
ABOUT THE DIRECTOR
Lorenzo Tardella, born in 1992, lives and studies in Rome.
He directed short films and music videos.
ABOUT CLOVERTHREE FILM
CLOVERTHREE is a production company based in Milan.
They have made commercials for "L'Oreal", "Sky Arte", "IBM", "Nowness", "Philip
Plein" but also short films and music videos.
More: www.cloverthree.com

This film will compete among a total of 125  films at the International Peace and Film Festival on January 18-20, 2018, in Orlando, FL. Attendance at the festival is free to the public, look for screening locations and times on PeaceFestival.us #ipff #izuminka #filmfestival #fashionshow #orlando
After The Festival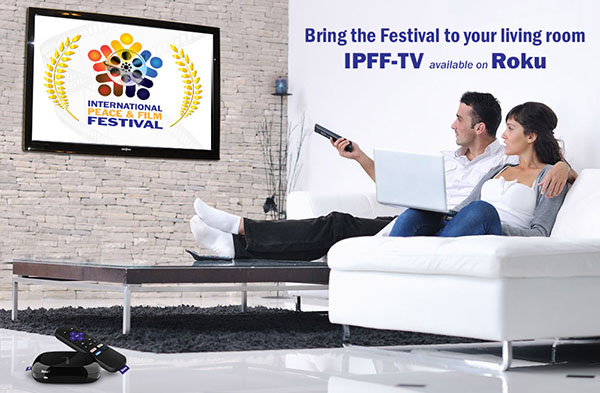 Enjoy the festival all year long with additional content, winning films, highlights and more. Click to
add IPFF-TV
to your Roku device.
Process, IPFF website, then youtube for trailer, then facebook upload video and copy content from post.