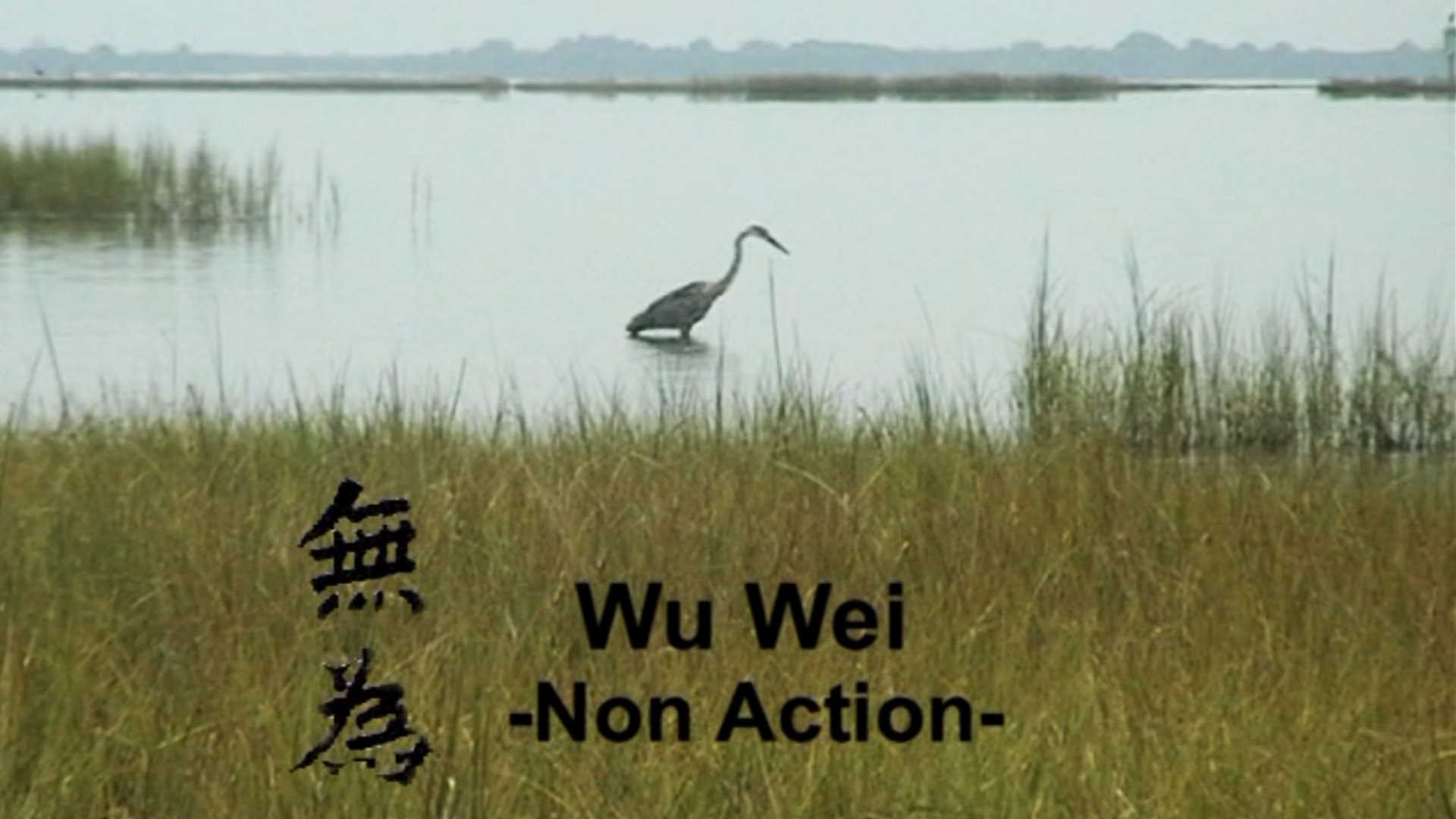 Wu Wei (Non Action): The film combines an original jazz score with the poetry of Lao Tsu and bird imagery from the Texas coast to illustrate the ancient Taoist concept of Wu Wei or Non Action.
Director: Bill Sandidge
Country: USA
Category: Short Documentary
Runtime: 00:02:33
View Trailer
The music score was composed especially for the film by the Larry Natwick Trio, with George Prado on bass and Roger Hogan playing flute. The translation of Lao Tsu was used by permission from Jane English. The film was photographed and edited by Bill Sandidge
Bill Sandidge is a Texas based sculptor and filmmaker. Film credits include screenings at Hyper Hybrid (Munich , Germany), the Austin Indie Fest, the Awareness Film Festival (Los Angeles), and a Remmington Award from the Houston International Film Festival.
Sandidge is an environmental activist and was part of the coalition which established the 12,000 acre Government Canyon State park near San Antonio. His aerial photographs of the Recharge Zone in San Antonio were widely exhibited and were the subject of several public meetings.
This film will compete among a total of 125  films at the International Peace and Film Festival on January 18-20, 2018, in Orlando, FL. Attendance at the festival is free to the public, look for screening locations and times on PeaceFestival.us #ipff #izuminka #filmfestival #fashionshow #orlando
After The Festival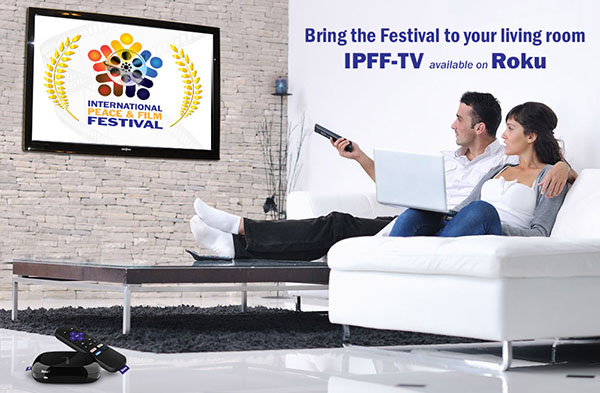 Enjoy the festival all year long with additional content, winning films, highlights and more. Click to
add IPFF-TV
to your Roku device.