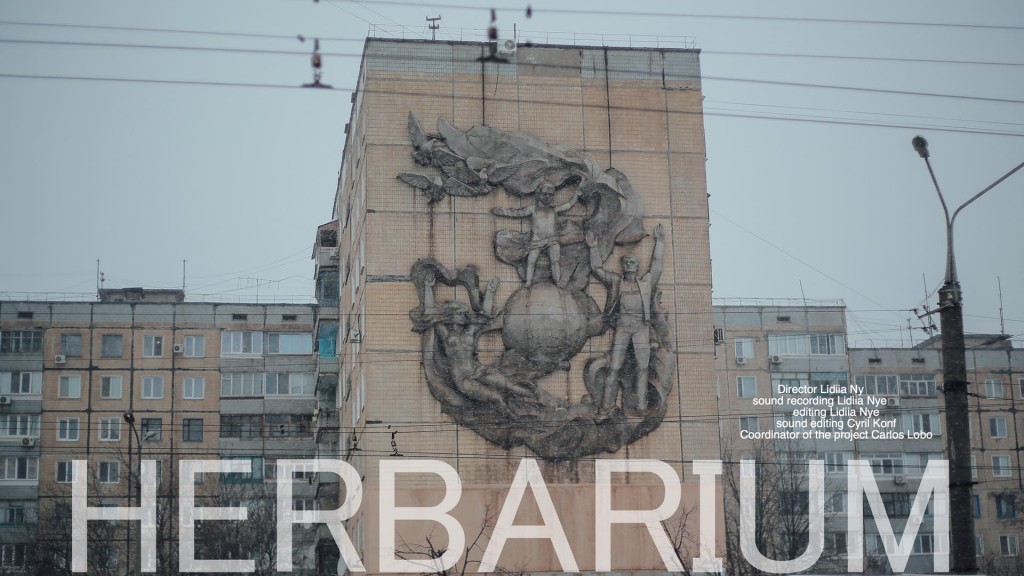 Herbarium:Short documentary that describes Ukraine in its current "post-war" situation. Film focuses on the personality of an elderly man, on his perception of the world.
Director's Statement:
My goal was to picture current day situation in Ukraine from a very personal intimate point of view. The kind of thick and heavy atmosphere that i was watching there every time while coming back for the holidays. The face of my grandfather seemed like a best translator of the tension that everyone felt. "Herbarium" is a collection of dried plants that are pressed between pages. The title seemed appropriate for this small piece that describes lives of people who have no sense of safety and occasionally no water.
Director: Lidiia Nye
Country: Estonia
Category: Short Documentary
Runtime: 00:10:51
View Trailer
After The Festival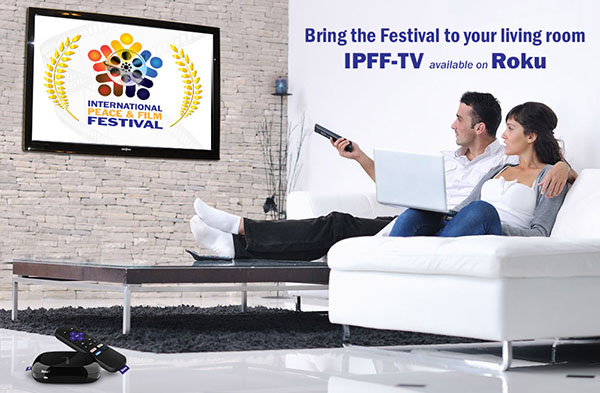 Enjoy the festival all year long with additional content, winning films, highlights and more. Available online after August 1, 2015 via Roku. Search term" IPFF-TV