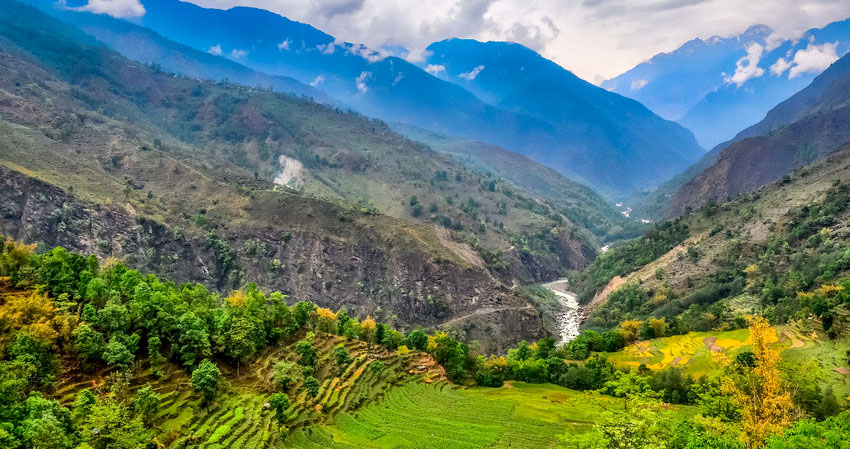 Govinda Nepal, a producer at Nepal Television, will present information on Agriculture during the knowledge sharing sessions of the International Peace and Film Festival. Mr. Nepal will be expounding on his published whitepaper: "Agriculture In Nepal" as an effort to illustrate the possibilities of economy centralized agriculture; the possibility of economic growth and improvement in the living standard of people just by improvising the technique by which they perform agriculture.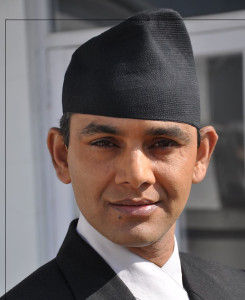 The session will detail the current methods in Nepal's use of showering flaws in the agricultural sector and possible solutions to address the growing shortfalls.  Agriculture in Nepal is a tradition rather than a professions which has created a lack of improvements in necessary production. Moreover a lack of skilled manpower, minimal machinery, seeds and knowledge gaps combined with frail governmental policy have created a need for a solution between government and farmers.
The presentation will illustrate the present situation of agriculture in Nepal, along with some data and sample surveys of this field, in hopes a brighter side of professional agriculture and economic progress can be found for Nepal and its people.
About Govinda Nepal
Mr. Nepal is an award winning director who has worked as a program director at Kantipur TV. He has been a director, writer and producer at Nepal Television (NTV) and Kantipur TV for the last 15 years and has also directed/produced freelance projects. His film Troubled Water will also be screened at the festival.
Troubled Water Trailer: