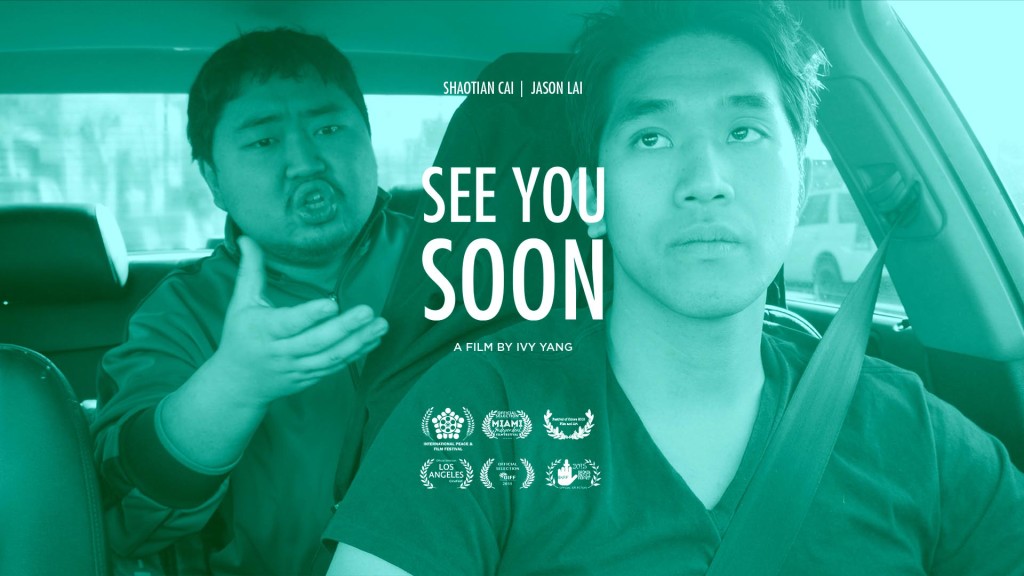 See You Soon: An idealistic Chinese traveler came across a realistic American born Chinese part-time driver and their unexpected friendship developed on the way to San Francisco.
Director's Statement
As the new generation (1990 to present) in China, we have witnessed the huge social changes over the past decades such as the astonishing rapid economic growth, the diffusion of smart phones, and the rise of social media. These and other events not only create our beliefs, values, and guiding principles that are hugely different from our parents', but also complicate China's new society. Alongside that, the deeply rooted Chinese ancient culture and tradition still have the influence on our daily lives.
Therefore, I created Lei Lee, a young man who quits his job to become a global traveler. The character "Lei" means something shocking in Chinese cyber words. The name "Lei lee" is also a famous character in one of the middle school English textbooks in China. In the film, Lei represents the new "beatnik" in China. There are many young adults in China who grew up under the new Chinese educational system who try very hard to escape the utilitarian world but find it difficult because of the pressure from family and society. Lei is a representation of them.
The other character Maroon, an American born Chinese, exemplifies many of the traits belonging to the new "Global Generation." He is realistic and considers himself a "banana": yellow outside, white inside. Even though asian-americans like him have been assimilated into American society, the racial issues still sometimes bother them today.
I hope I can develop this idea deeper by turning this short into a feature length film. The character Maroon is inspired by one of my friends, M, who is a musician in the Bay Area. M gave me permission to use his released works in the film.
From my personal experience, I want more people to have an insight on young people in China: how they think, what their attitudes are, what makes them curious, and what concerns them in the world. The conversations in the film are influenced by my own experiences and from my friends', thus making the film as authentic as possible.
Director: Ivy Yang
Country: China
Category: Student Short
Runtime: 00:10:05
View Film
After The Festival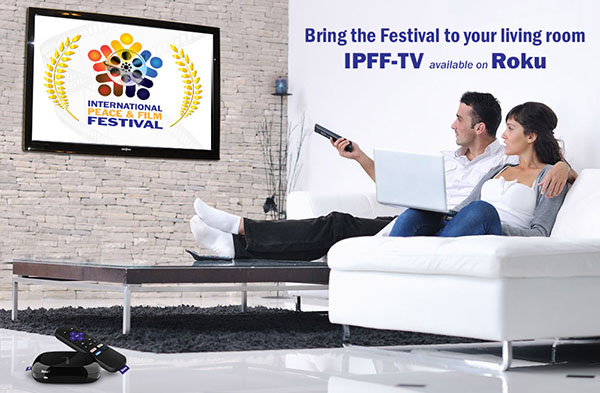 Enjoy the festival all year long with additional content, winning films, highlights and more. Available online after August 1, 2015 via Roku. Search term" IPFF-TV